Rather than the transferring to the digital media and digital arts, diagonal arts formed the art history of the human being around the globe for thousands of years.
Local culture arts have been always a way to inspire designers around the world to find new design trends and ideas. Furthermore, It stills fuel our eager-to-art souls with joy and happiness.
However, the designers rule is not only to keep these forms of art alive with merging it to digital media, but also archive it for the next generations to achieve the unity among both traditional and digital arts.
One of the local arts that are known in South Asia, South-west Asia, North Africa and the Horn of Africa is the Mehndi or what is known as the Henna tattoo. The Mehndi is described in the Wikipedia as "The application of Henna as a temporary form of skin decoration". The Mehndi skin decoration has been developed in these areas of the world to get so many designs, styles and ideas. This form of art is used in celebrations such as wedding…etc.
Our concern here is not the industry itself as we interest in the form of art and design, you may notice the similarity among the designs applied in this art and the floral designs we find in many of the current digital designers. Many designers get inspired from this type of art to add effects and apply vector floral in photo manipulation and poster design…etc.
Thus, I would like to share with you some of the amazing Mehndi designs from different places around the world.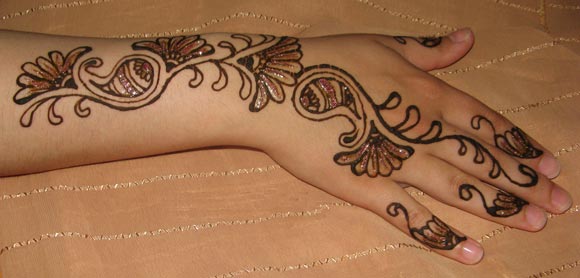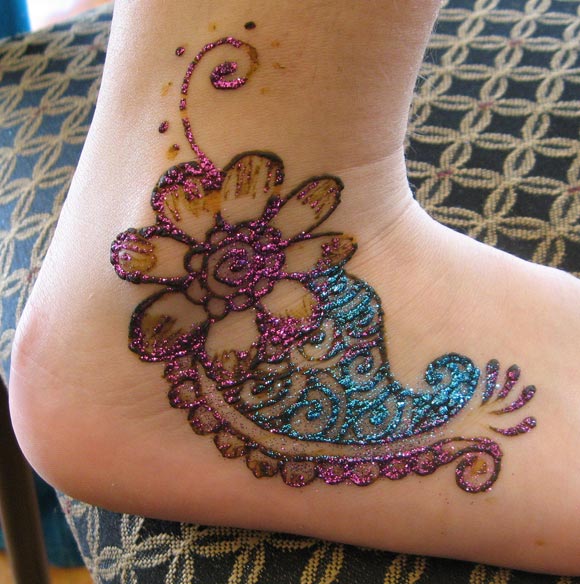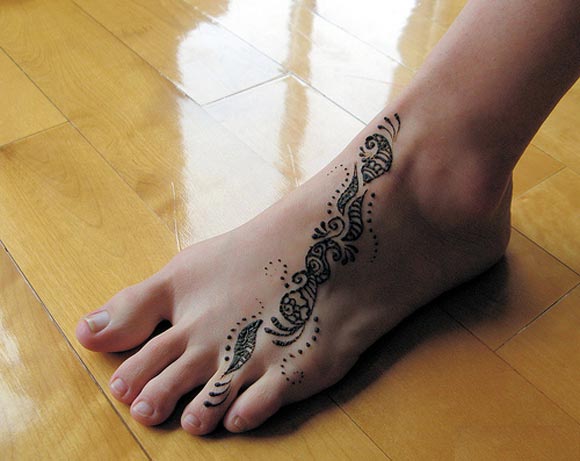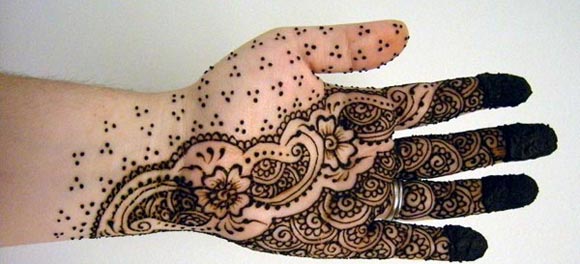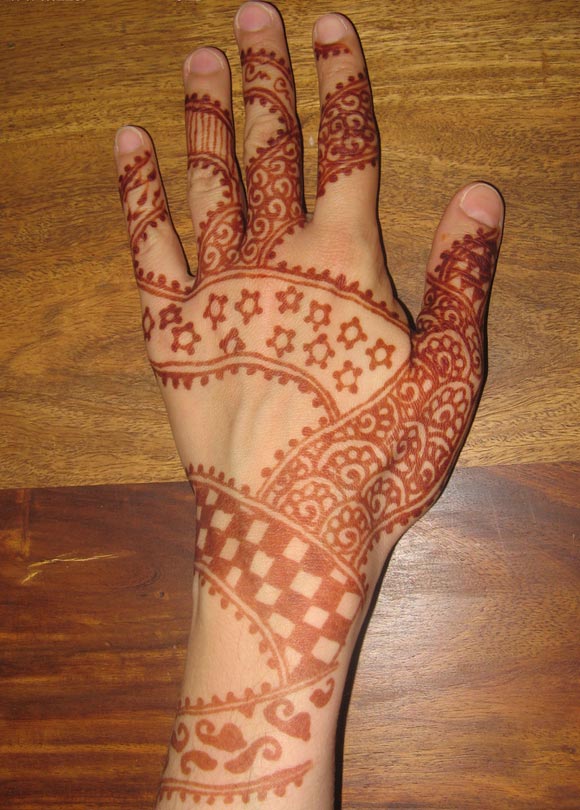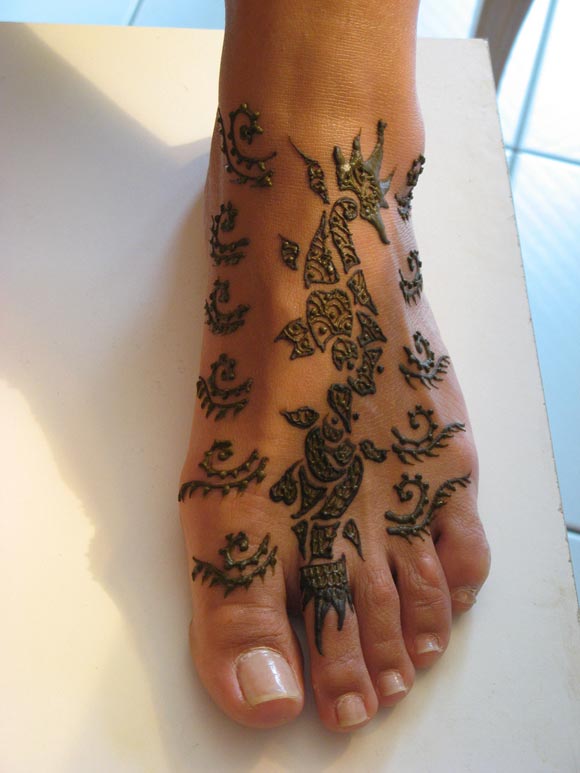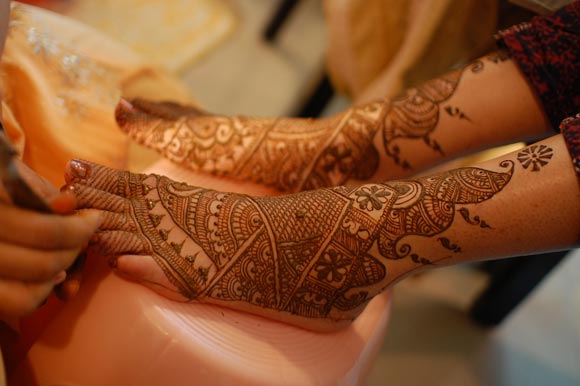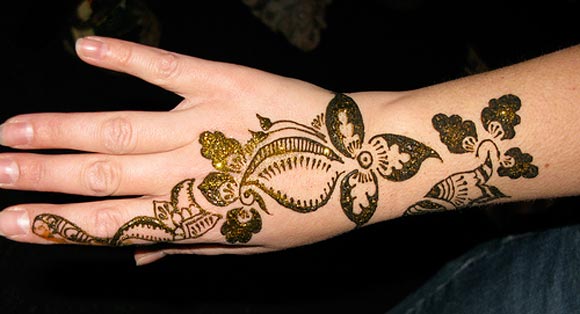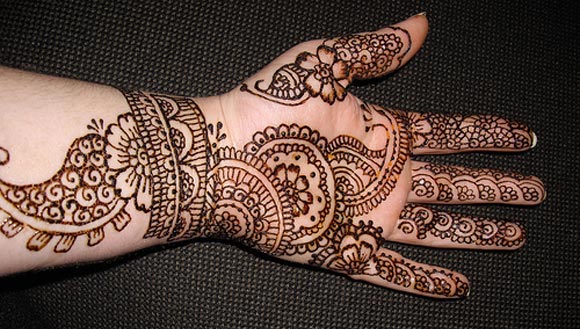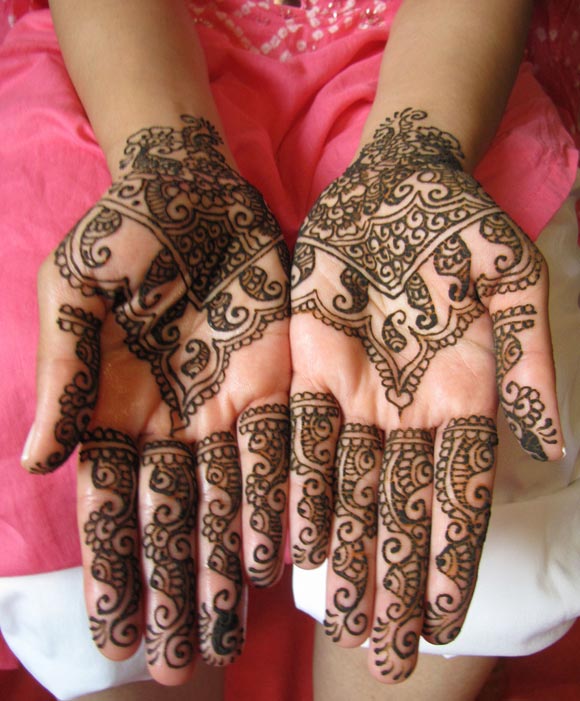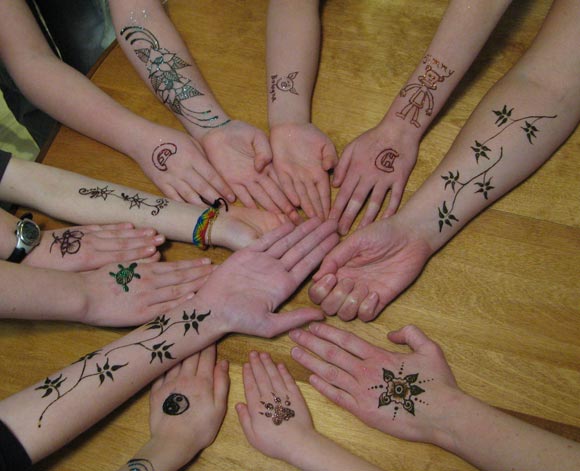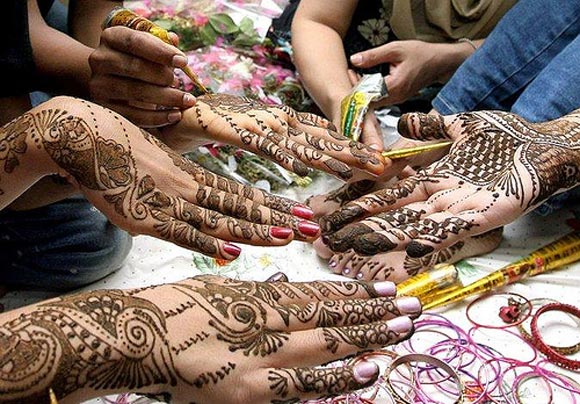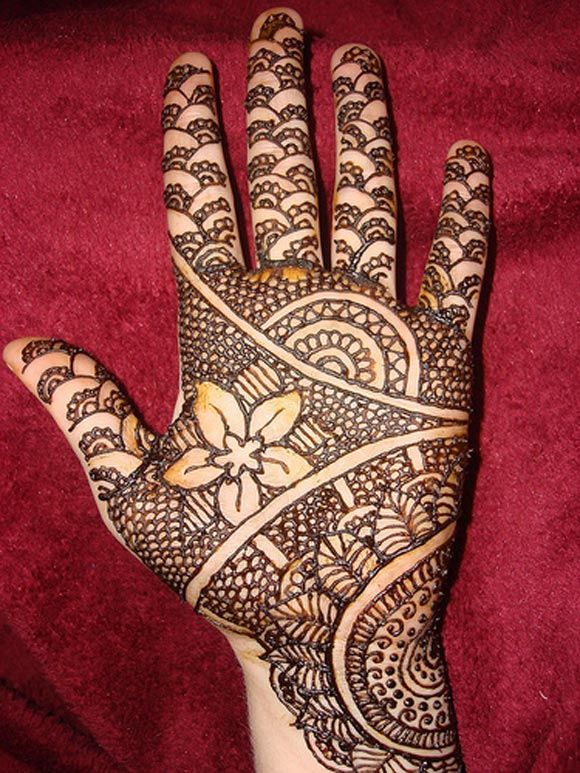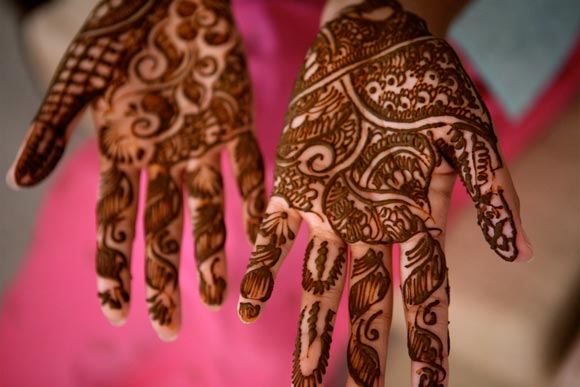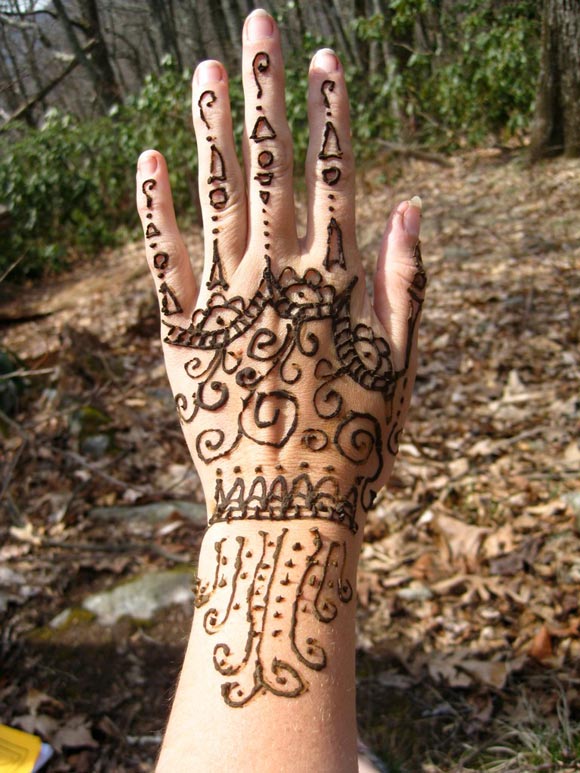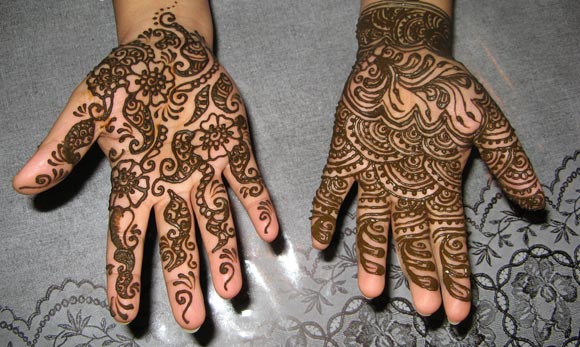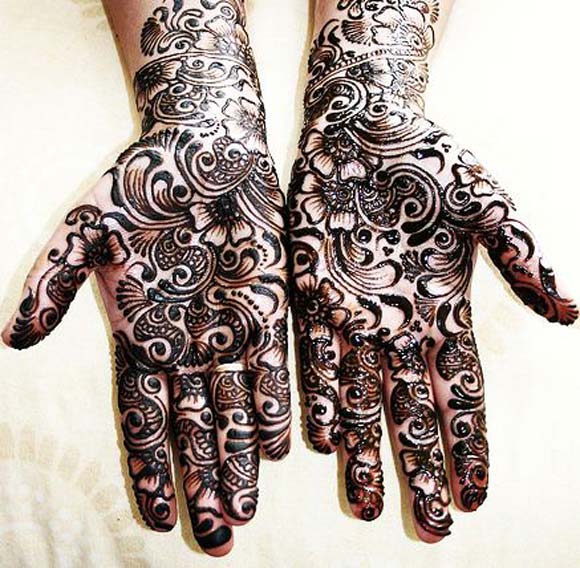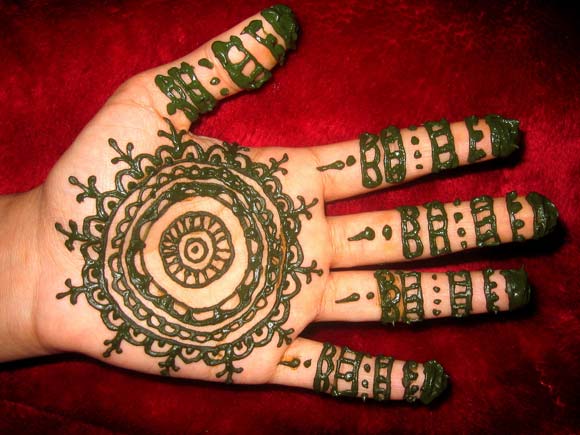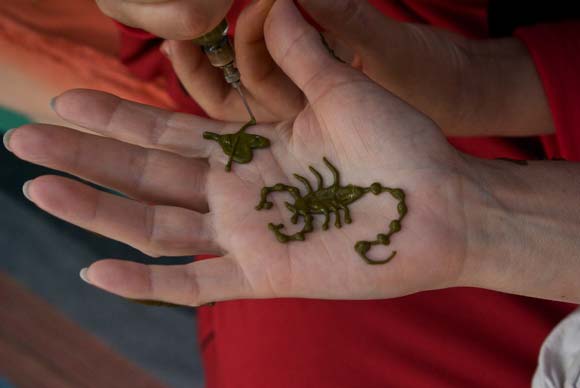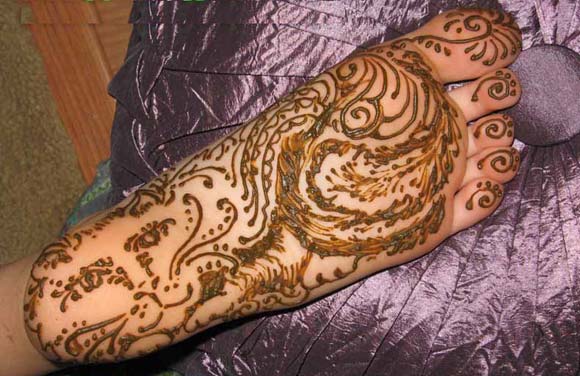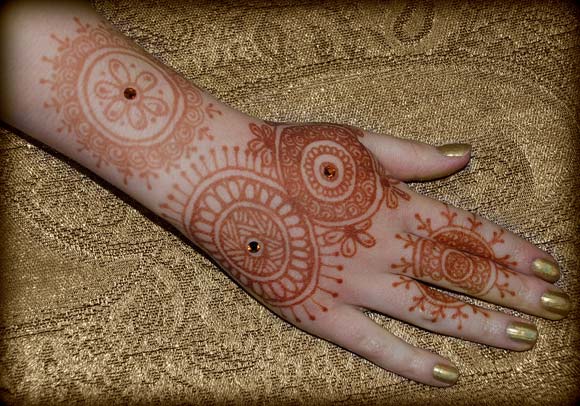 Thanks to Graphics Mania for this article.
Find usefull? Help it to grow
Related