Organized and clean workspaces are one of the vital factors in any sort of work. While working as creative professionals, we spend most of the time in offices – doesn't matter if it's a home office or corporate one, we should take into consideration and make them as useful and nice as possible. In my opinion, an office should be a nice and cozy place to work, if otherwise we could not manage to do our best. The most important factor in making an office a cool place to work is interior design.In this post, I would like to show you some nicely designed offices with wooden accents that add a nature look and feel to the workplace. Look through these and find something for your home or company's office.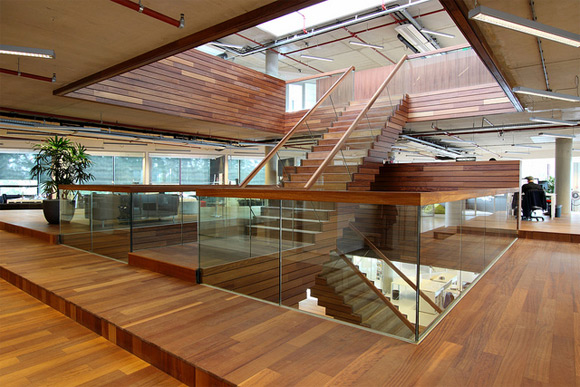 About the Author
Tomas Laurinavicius
is a blogger and designer from Lithuania. He's interested in web design, Photoshop and WordPress design. You can follow him on Twitter
@tomaslau
. Get in touch with him if you have interesting projects you want to collaborate on.
Find usefull? Help it to grow
Related