High speed photography is one of the photography types that require taking pictures of a fast moving scene or environment. Liquid high speed photography concerns with the speed photography for the liquid materials.
The definition of the high speed photography has two different meanings. The first means taking the photo to appear like a frozen shot for the motion. However, it requires high sensitivity sensor and camera shutter.
The second meaning refers to the ability to take shots for a motion as sequenced images. In this collection, we will concern about the first meaning of high speed photography and how to use this technique to take inspired shots for liquid motion effects.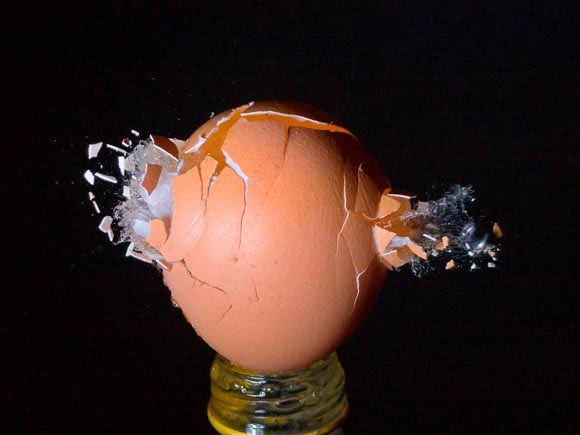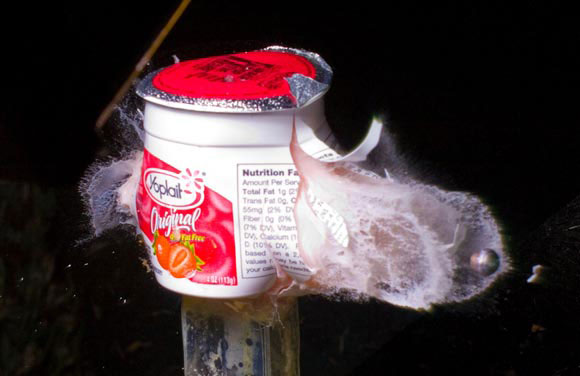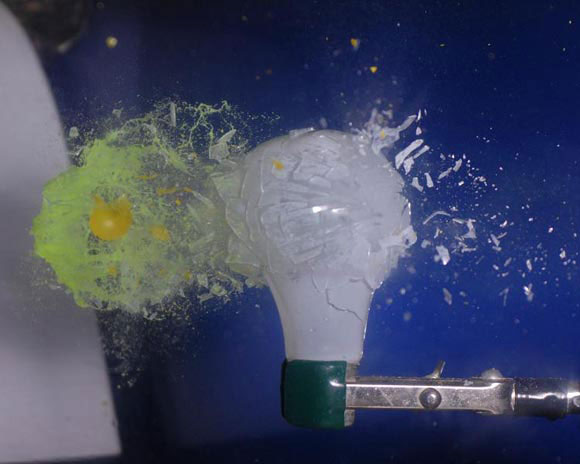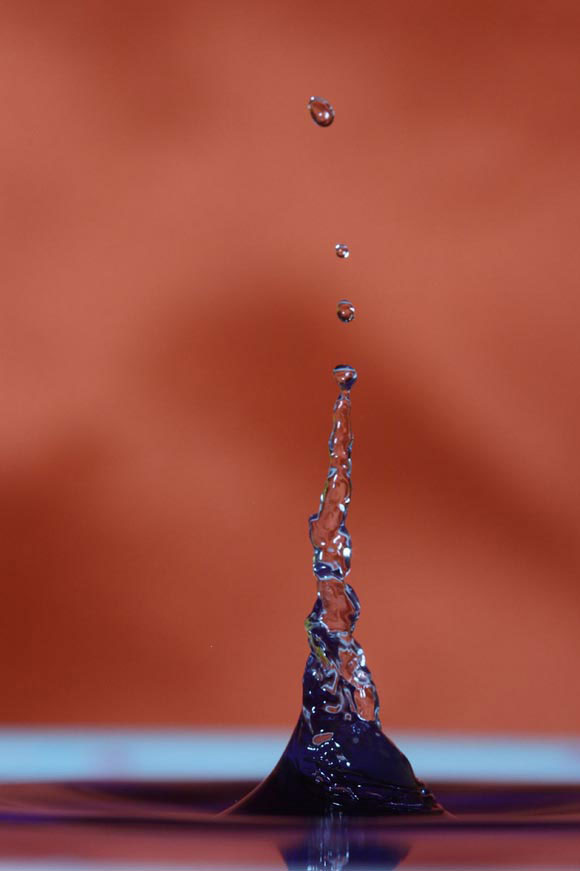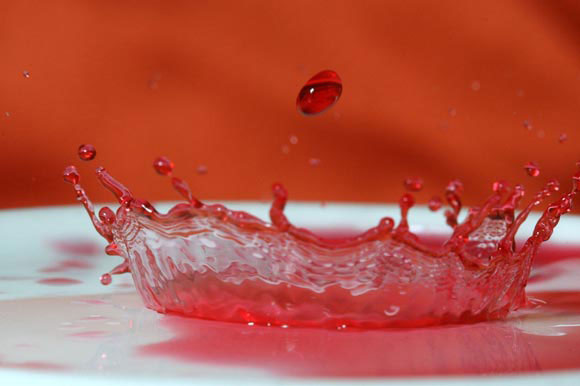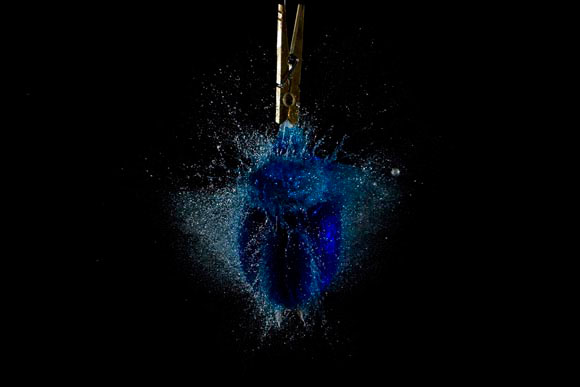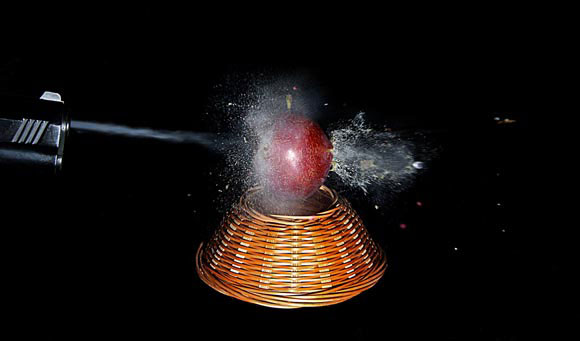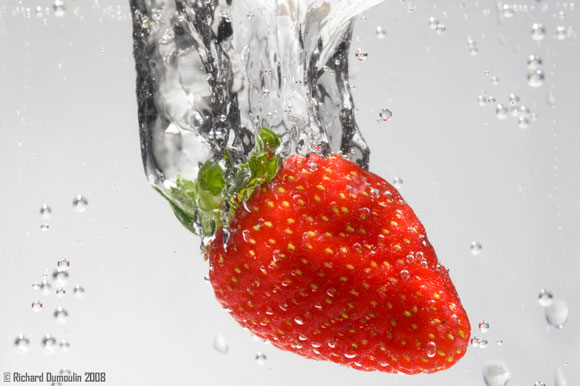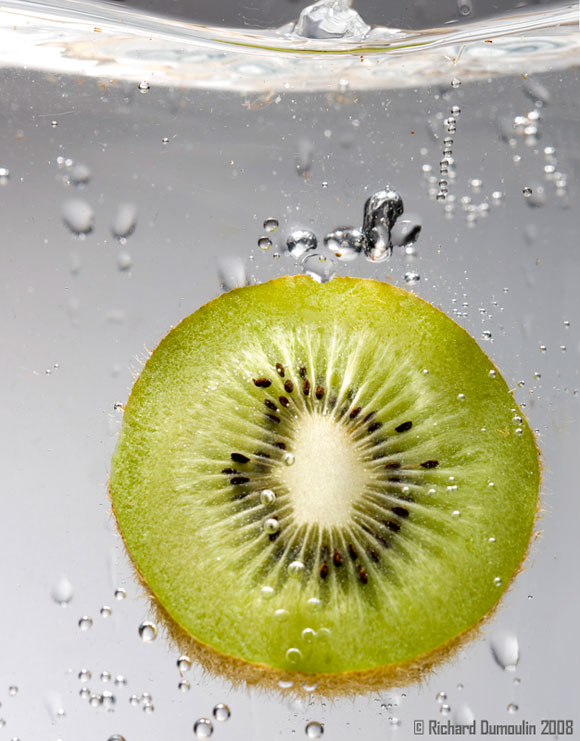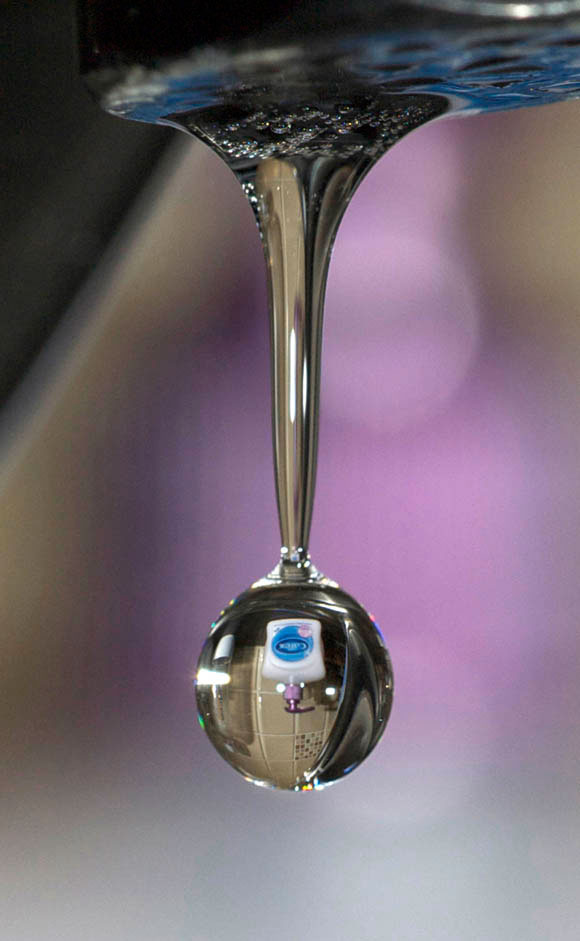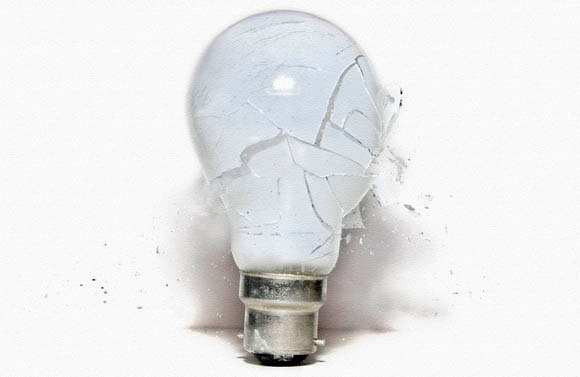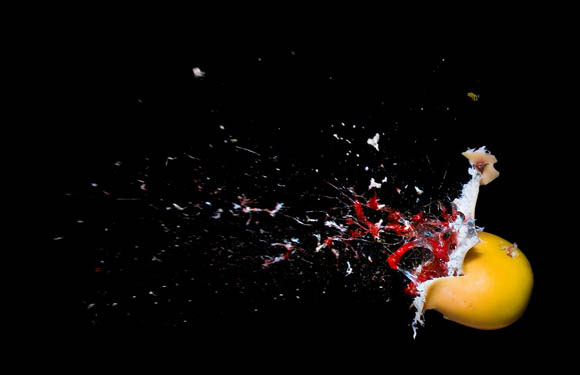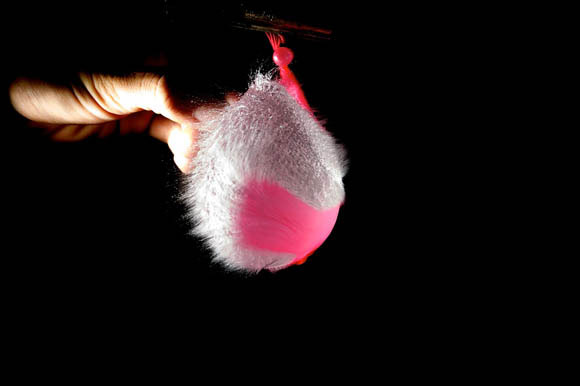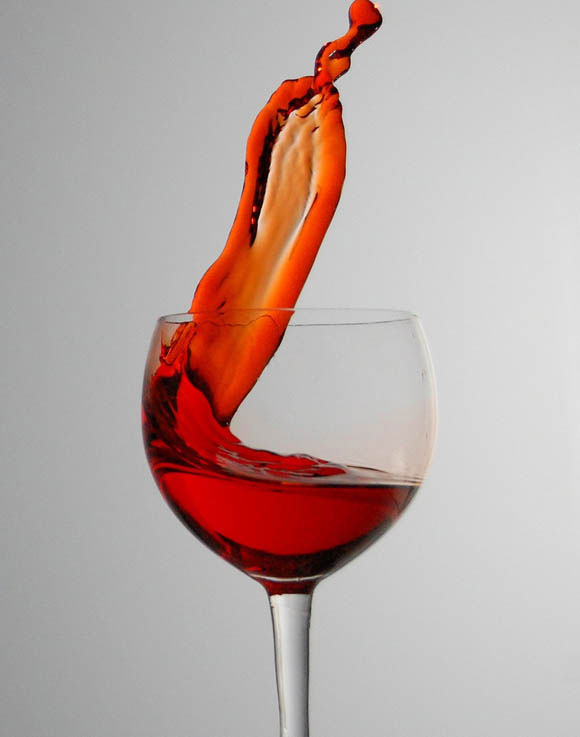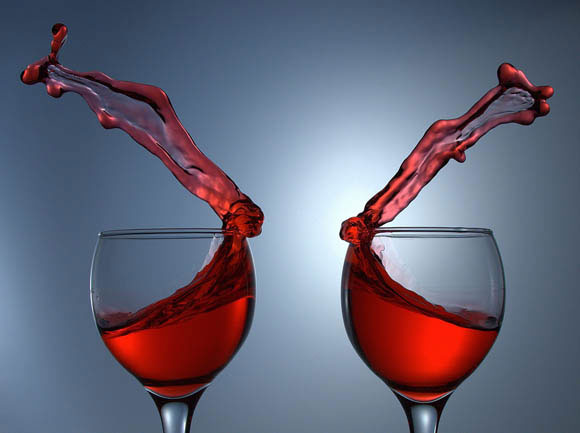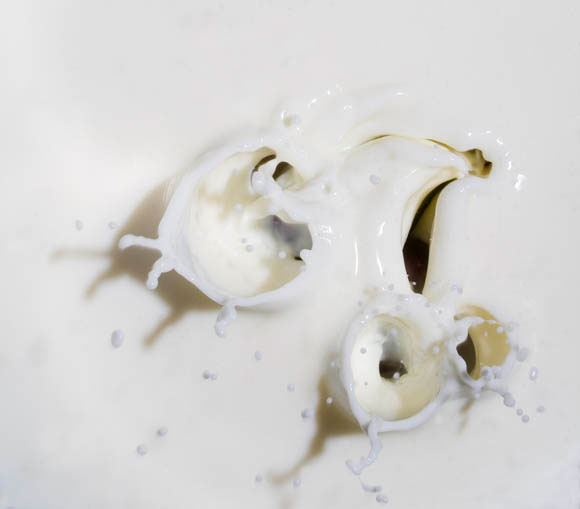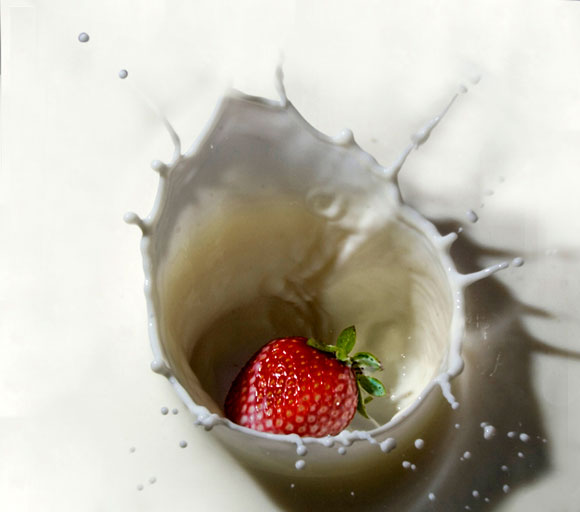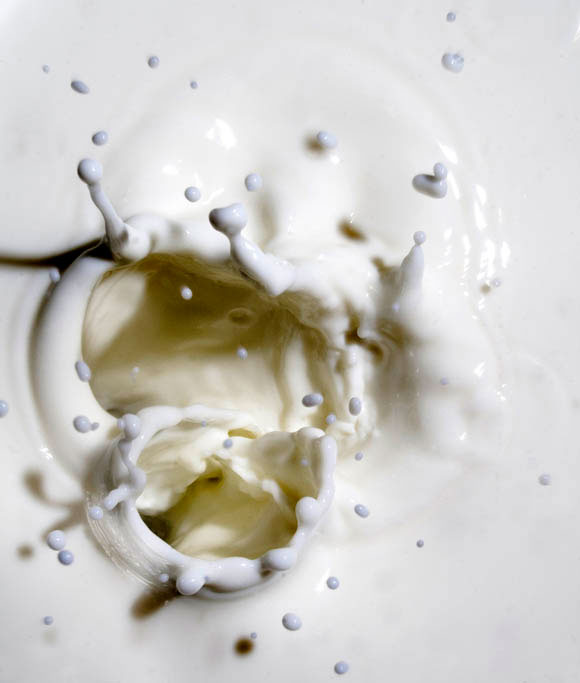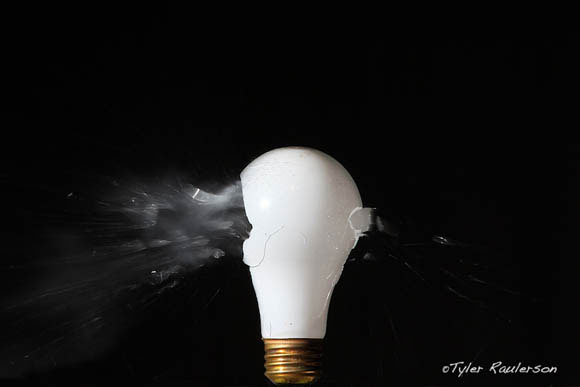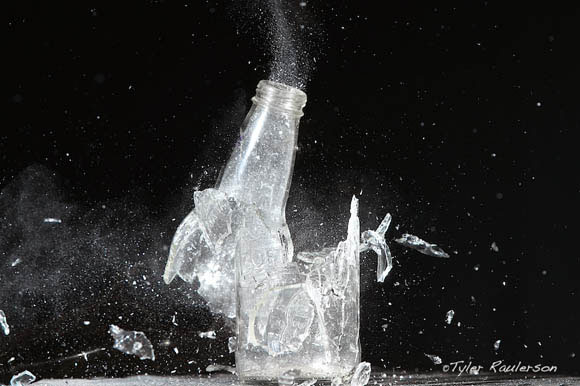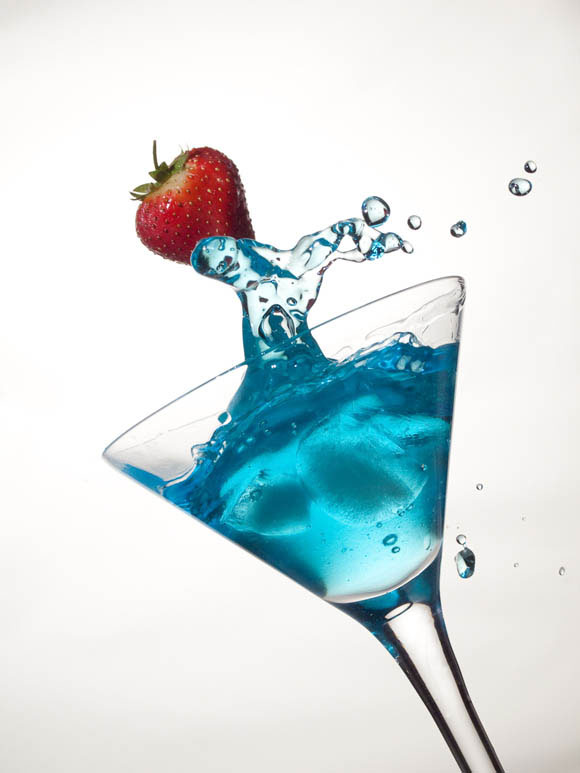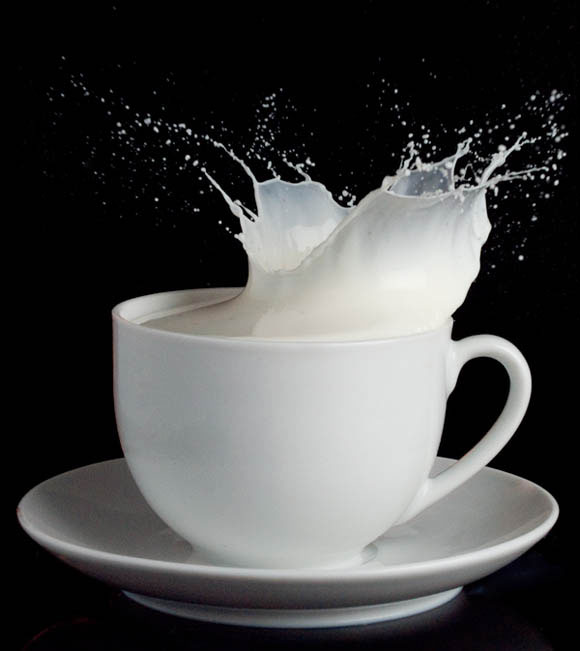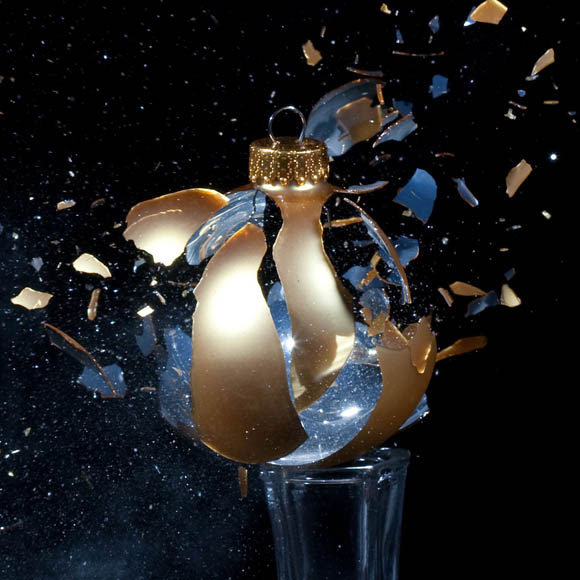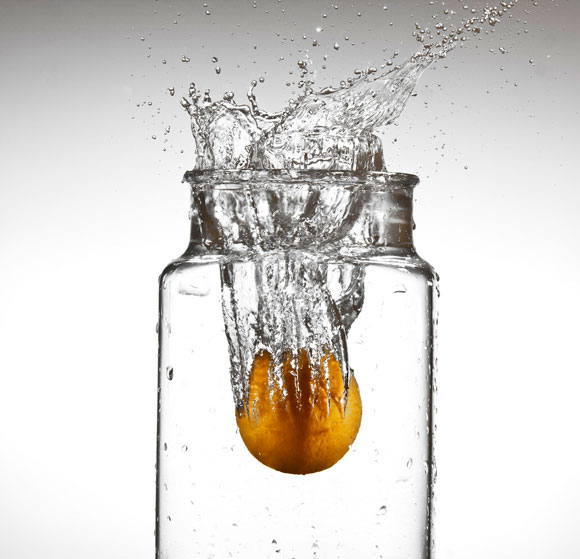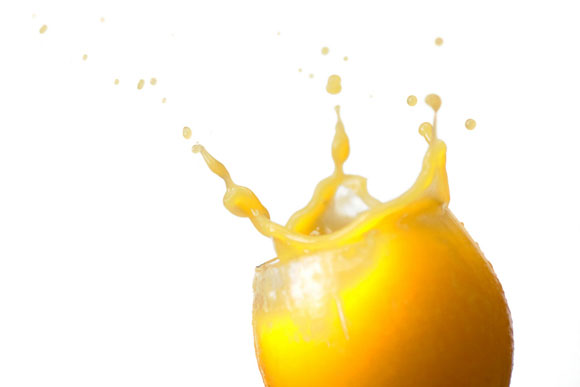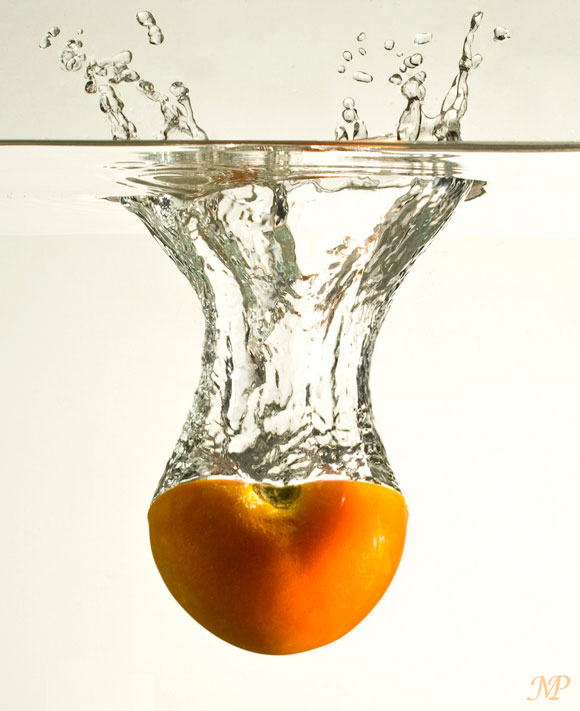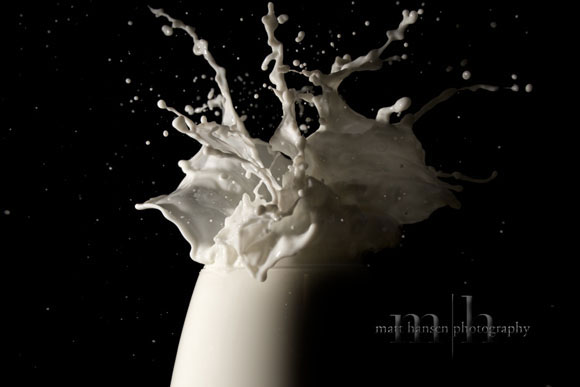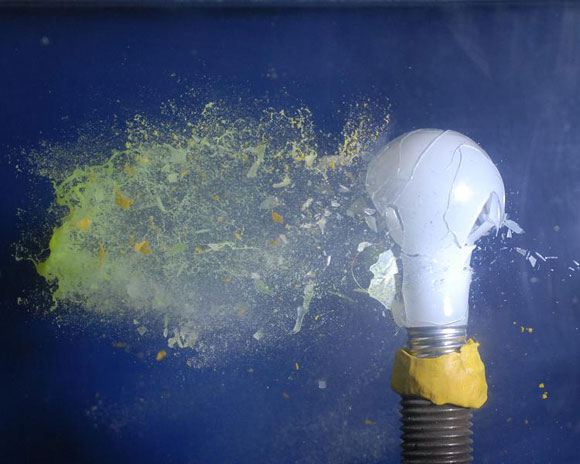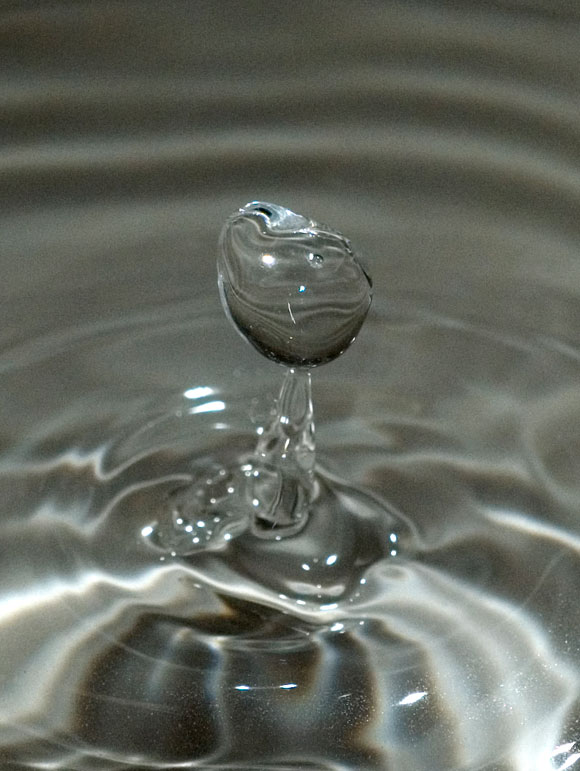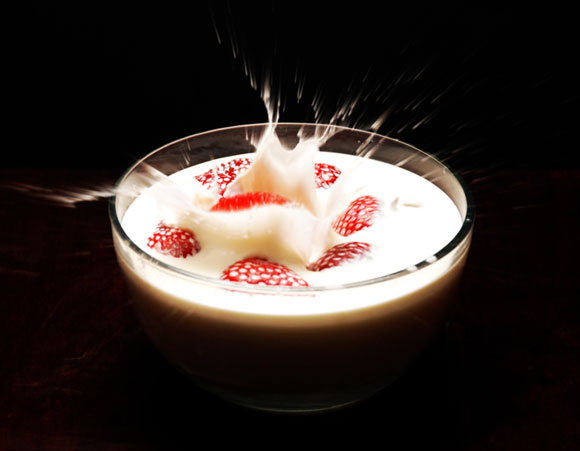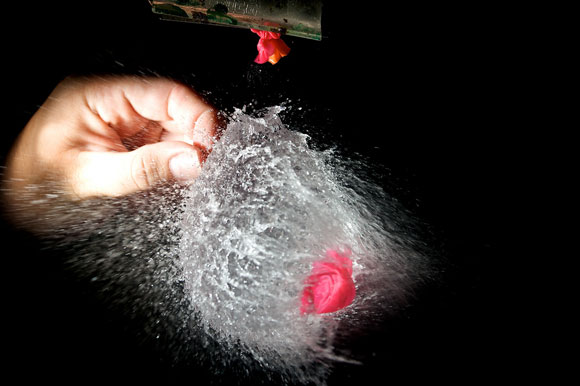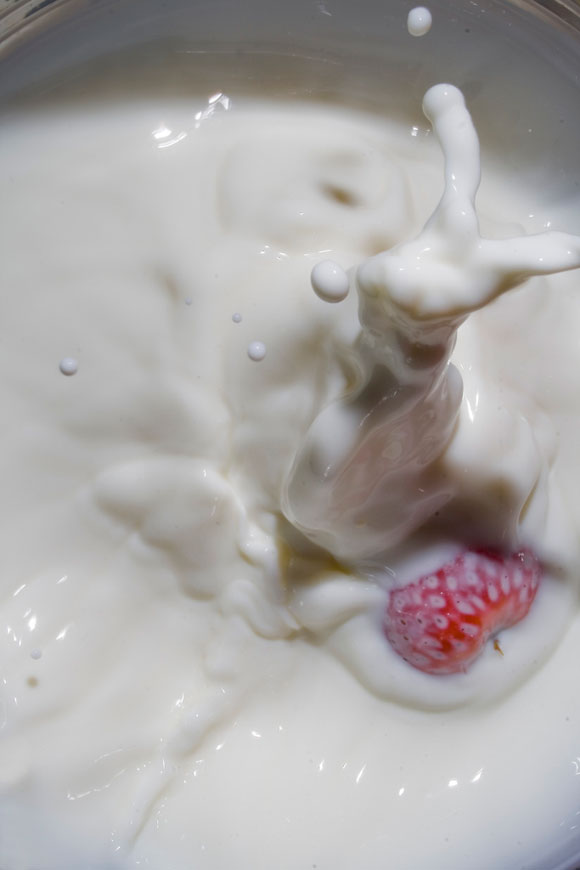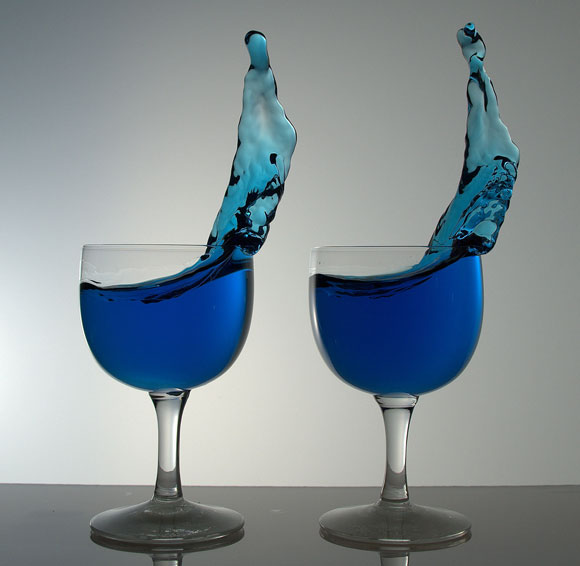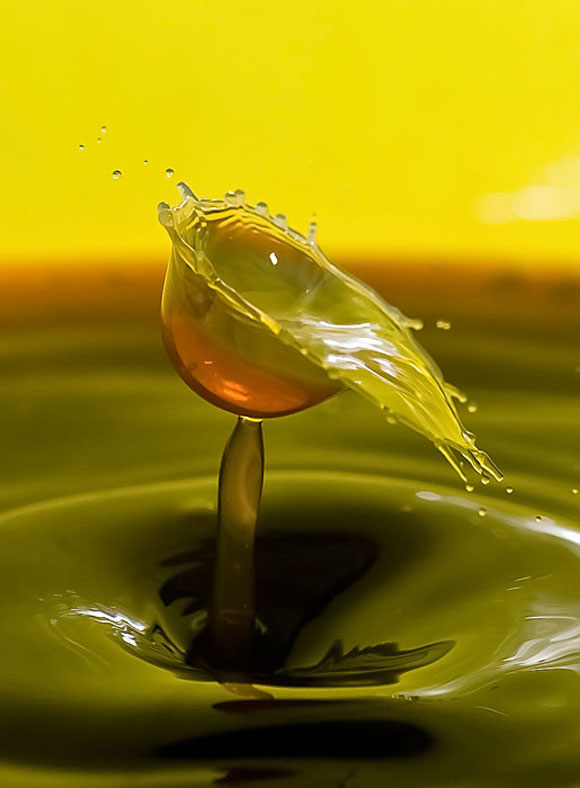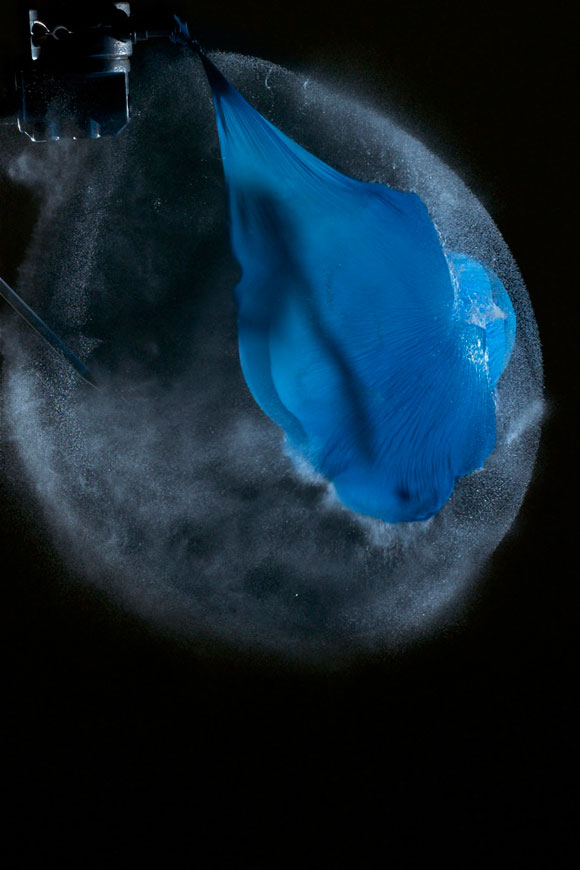 Find usefull? Help it to grow
Related