If you are a art and design follower, you will notice that some creative ideas direction is very weird and uncommon, this is what give the art its special feel of freedom. Architecture is part of the art industry and how to turn creat ive into a builing you can live it.
The creativite monster inside architectecture designers could not stay cool and calm, it is also has the right to taste the freedom of the creative ideas.  Here are some creative ideas of weird buildings from different places. If you like weird design, so I think you will like to see the following ideas:



Designed by Atkins, the 600 meter (~1969 feet) tower won't be as tall as the world's tallest tower, Burj Dubai, which is ~707 meter (~2,320 feet), but it's not too far behind.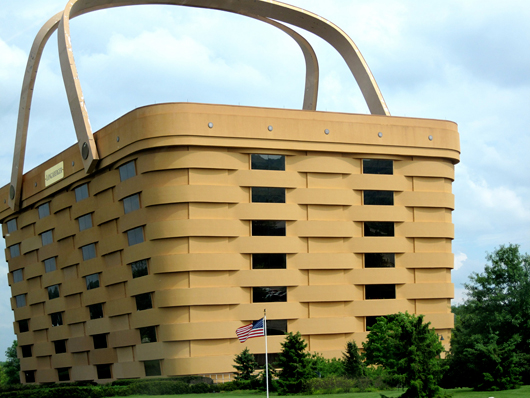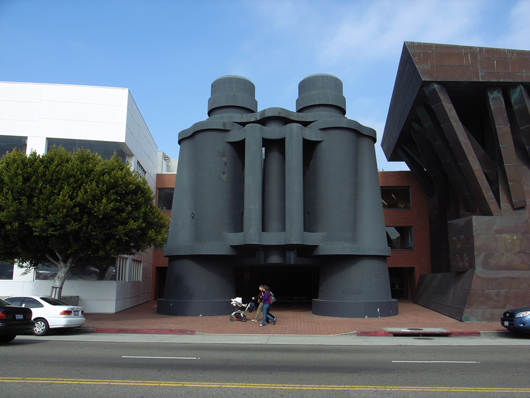 Fremont, Seattle, Washington, USA
The plants have really made the building their home. It does wonders for the building too! Both reall y compliment each other.
designed by frank gehry, this exuberantly oblique structure houses the computer science departments of MIT. it's a very interesting design,because of its fusion of different materials and entirely deconstructive reworking of a traditional space.
High school (Feldkirchen, 2008)
The last observation post (Tarvisio, 2008)
This is a Funny Shape Building is de beers building in Ginza Tokyo.
Crooked House
The Experience Music Project in downtown Seattle, WA. Probably the most interestingly designed building .
Hotel Europa (Tarvisio, 2008)
The Waldspirale apartment building is located in Darmstadt's Bürgerparkviertel. It contains 105 apartments, a parking garage, a kiosk as well as a café and a bar.
This photo was taken in Putrajaya, Federal Territory of Malaysia which is well known for its government buildings with amazing architecture and beautiful parks and lakes.
Building: Water Tower in Expo 08, Zaragoza (Spain).
Architect: Enrique de Teresa
Construction: 2008
A weird thing on the Virgin on 14th street at Union Square.
The concept behind these houses is that Piet Blom tries to create a forest by each cube representing an abstract tree; therefore the whole village becomes a forest.
Location: Overblaak 70, 3011 MH Rotterdam, Netherlands
Picture of the Stata Center located in Cambridge, MA.
A downtown office building.
This is the strangest house and hotel in Bratislava. It is an architectural diamond…;-)
In Hellam, Pensylvania
Jim Bishop is building a stone and iron fortress and his goal is to complete it before he dies. Unfortunately he still has a lot to do as his plans include a moat, roller coaster on the outer wall and a second castle for his wife Phoebe.


Thanks to Graphics Mania for Article.
Find usefull? Help it to grow
Related