One of the post visited posts are the black and white photography. Although the color photos and high definition images are all around, but the black and white color images keep some thing special and unique. The black and white photography touches the human feel taking aside all the color complications.
In this post, I like to share with you some of the most talented black and white photos and Photoshop image editing collection from Deviant Arts.
If you have a comment or feedback about which photo is the best for you, just tell us which image do you like the most and why in the comments below.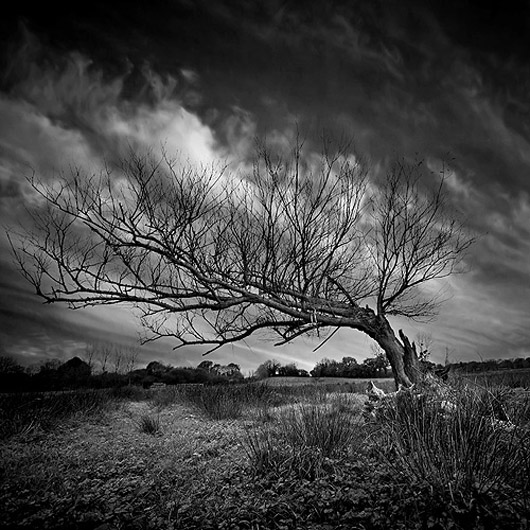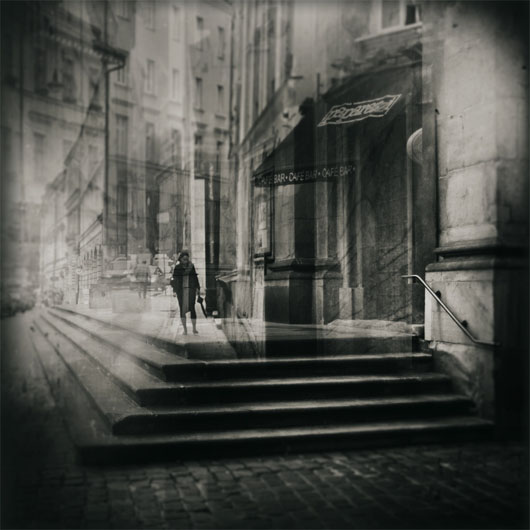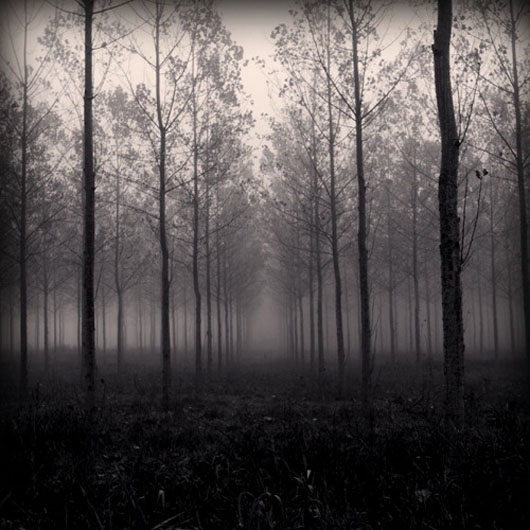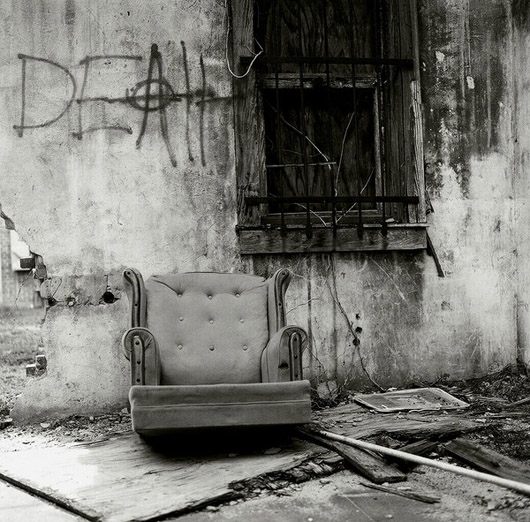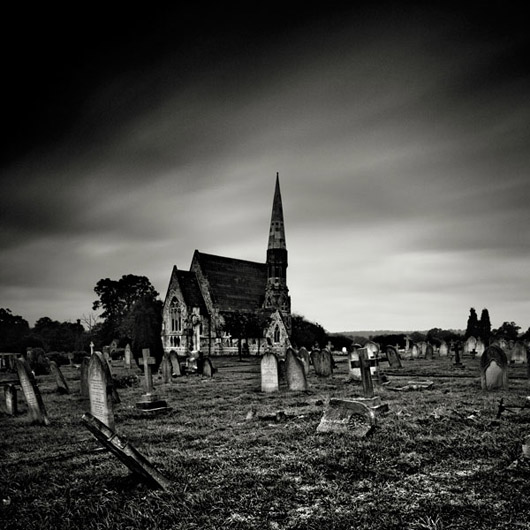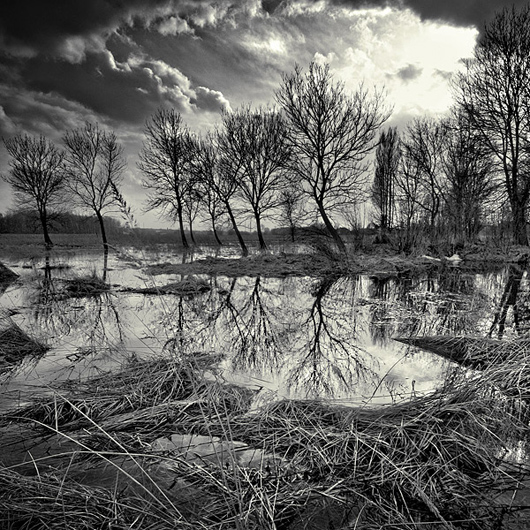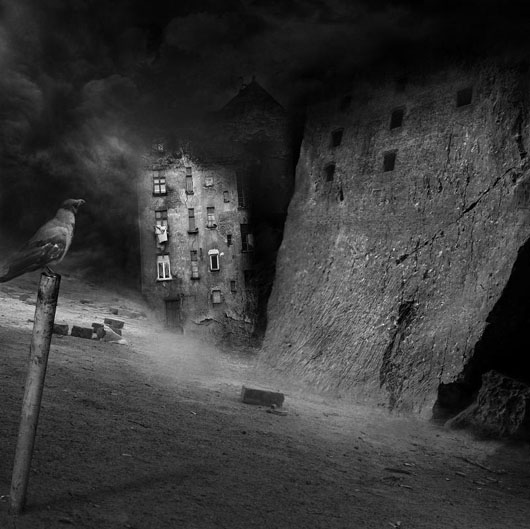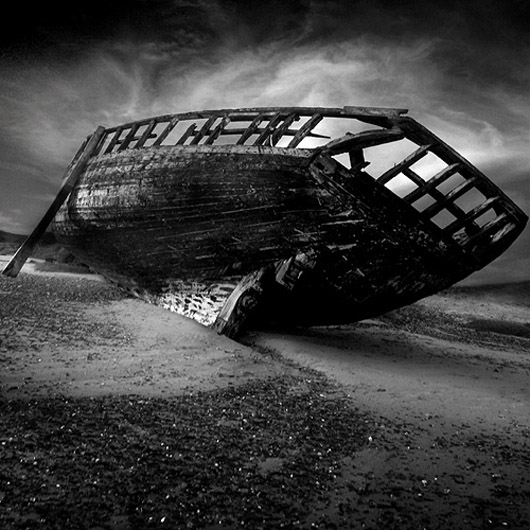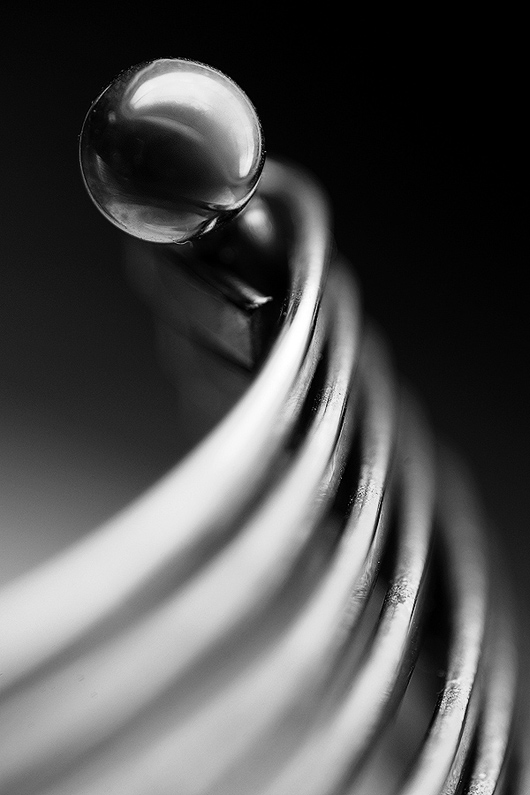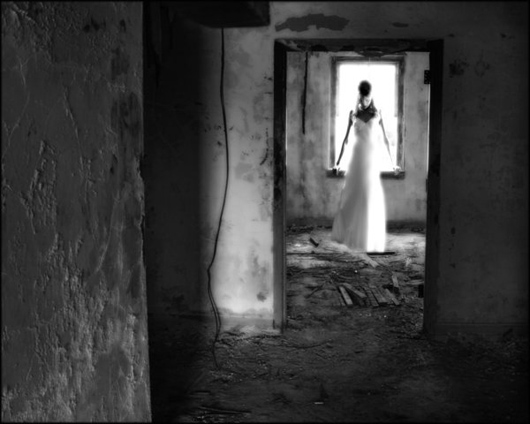 Find usefull? Help it to grow
Related