The Arabic calligraphy is a type of Arabic writing that is merged with art and decorative motives along with the different types of Arabic handwritings fonts. The Arabic calligraphy artwork is used to feature Qura'an (The Muslims holy book), prophet Mohammed words, quotes of wisdom and Arabic poems.
While the Islamic civilization was covering many places on earth in the golden era of Islam or the Islamic Renaissance. The Islam started to integrate and react with other civilizations including writing and Arabic calligraphy. However, the Arabic calligraphy art includes different styles based on the location and the artists.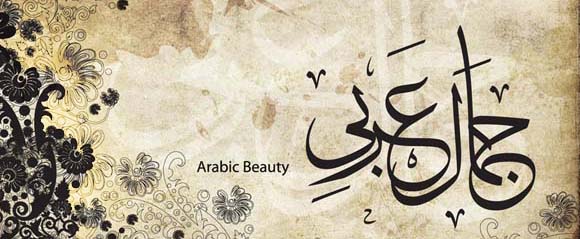 Recent Arabic calligraphy artists have joined the classic form of art with modern and contemporary art style. Thus, we can find Arabic calligraphy merged with English writings, modern colors and computer graphics. Today, I want to share with you a different styles of inspiring Arabic calligraphy from different artists that I hope you enjoy and like. Also, I hope to hear your comments about it.
Arabic Calligraphy 1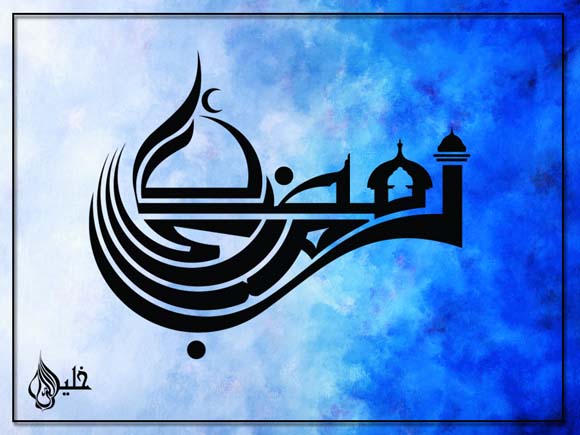 Arabic Calligraphy 2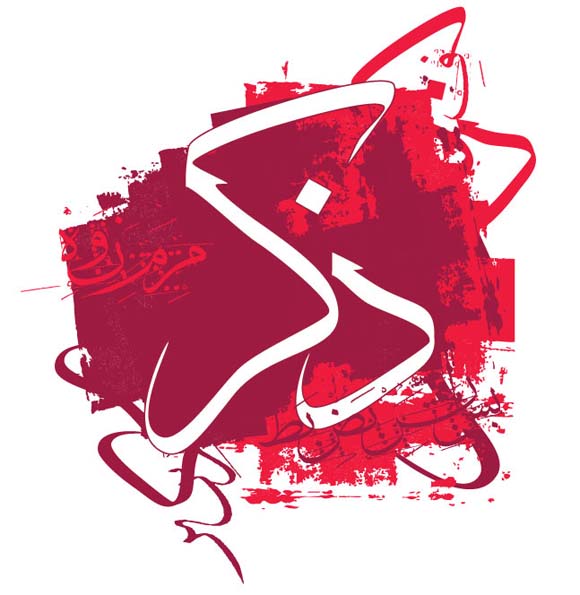 Arabic Calligraphy 3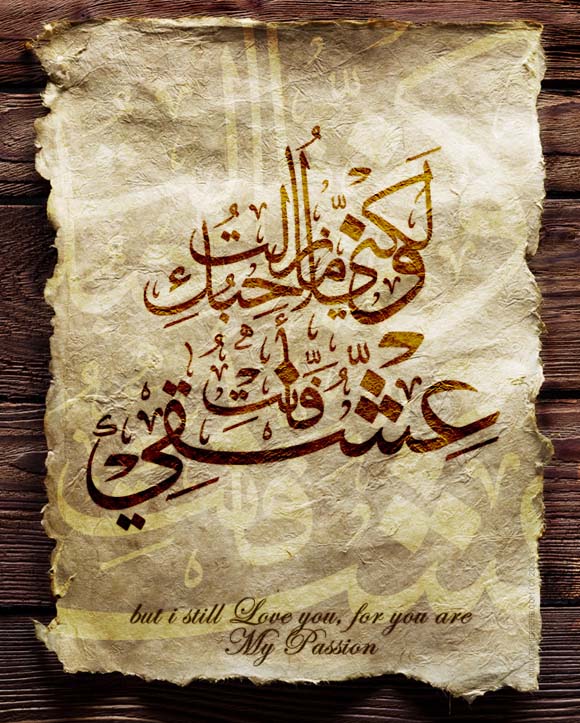 Arabic Calligraphy 4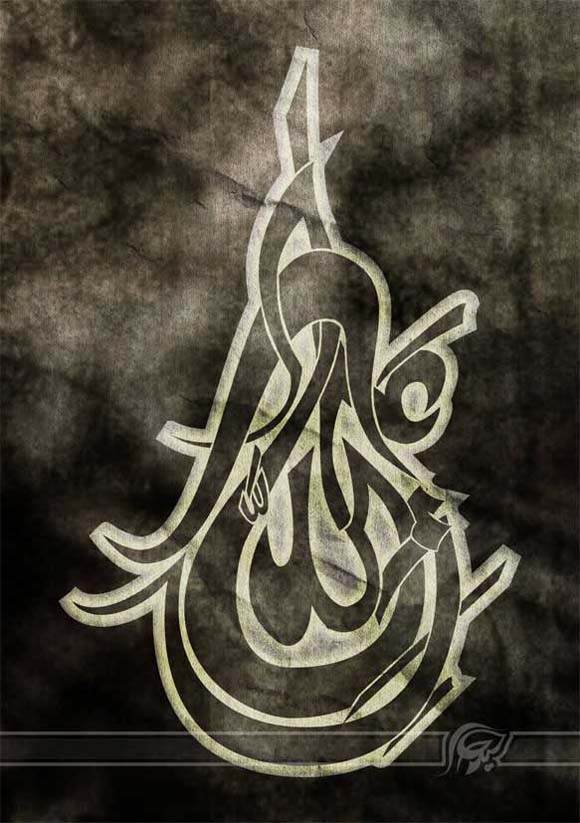 Arabic Calligraphy 5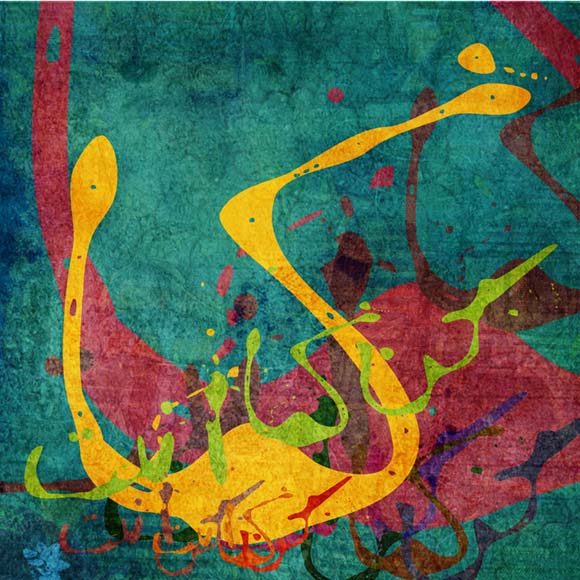 Arabic Calligraphy 6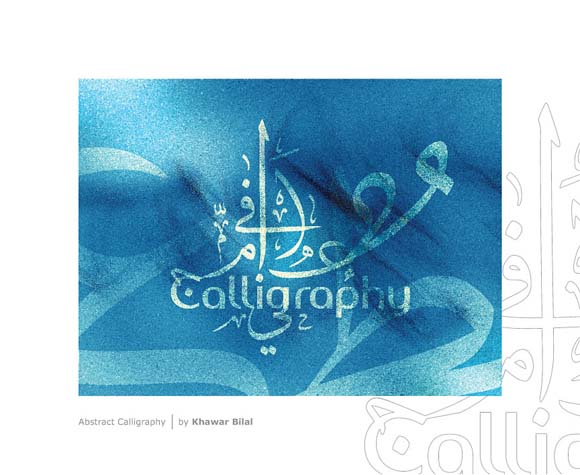 Arabic Calligraphy 7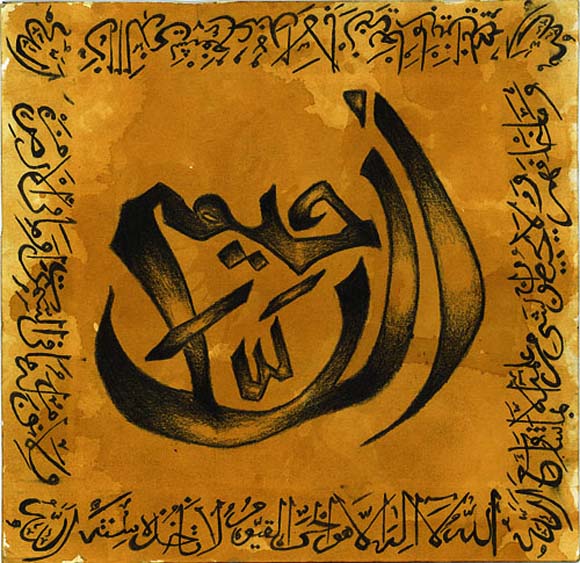 Arabic Calligraphy 8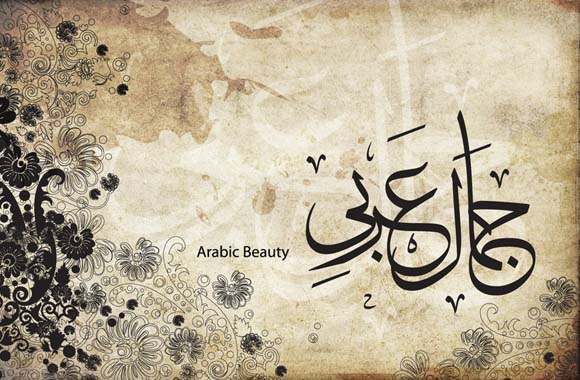 Arabic Calligraphy 9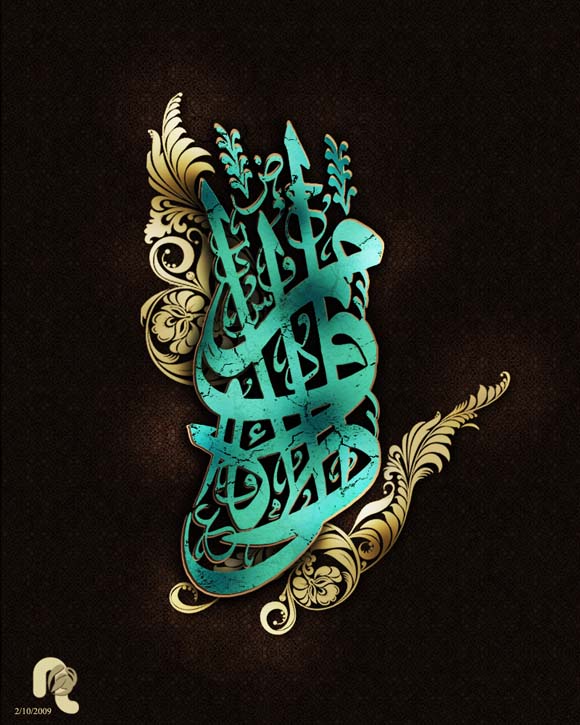 Arabic Calligraphy 10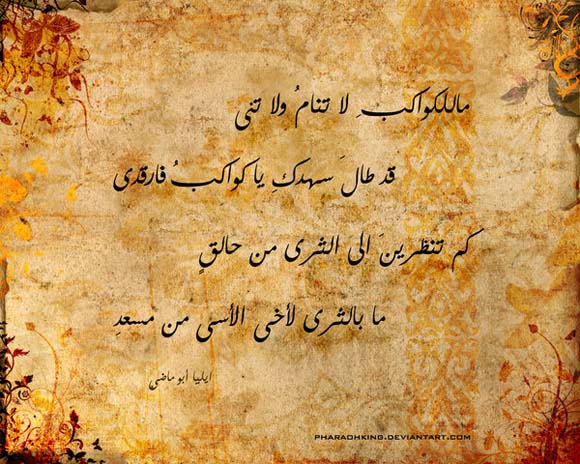 Arabic Calligraphy 11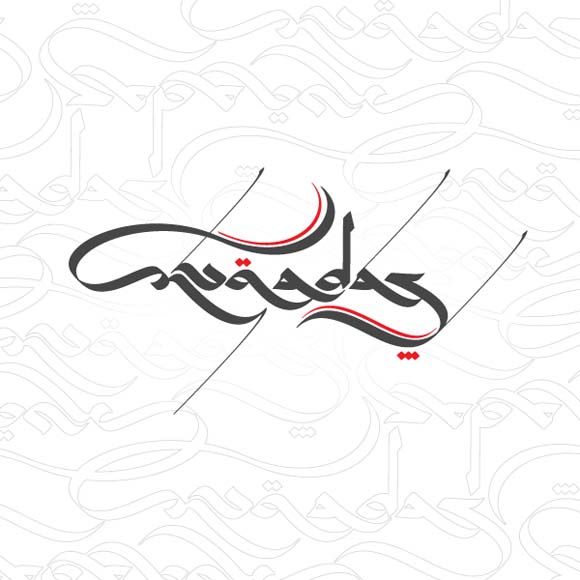 Arabic Calligraphy 12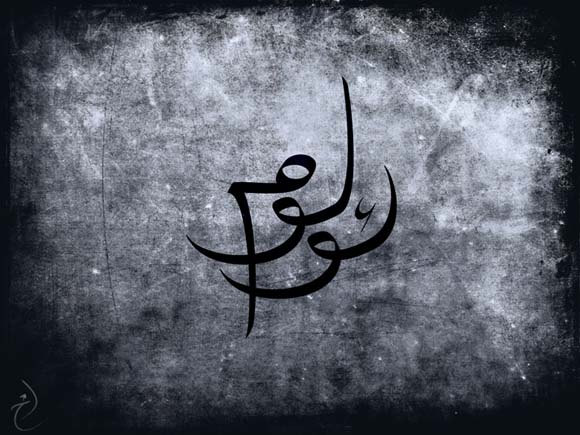 Arabic Calligraphy 13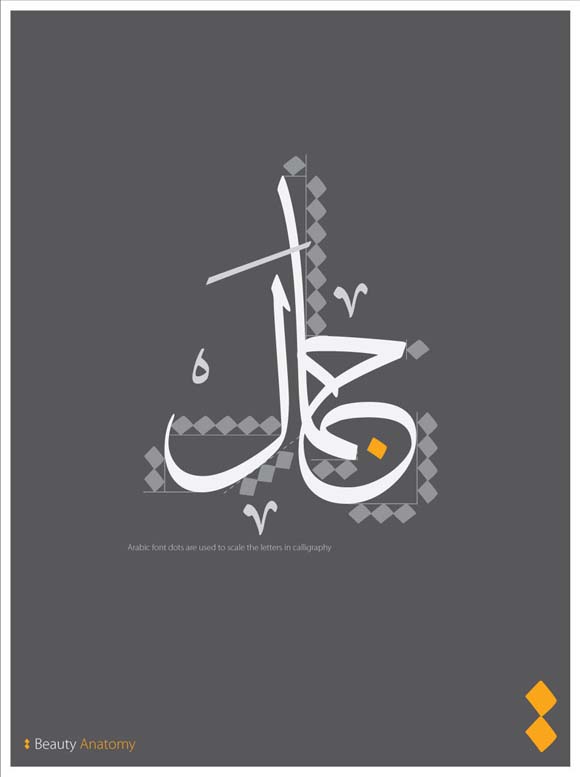 Arabic Calligraphy 14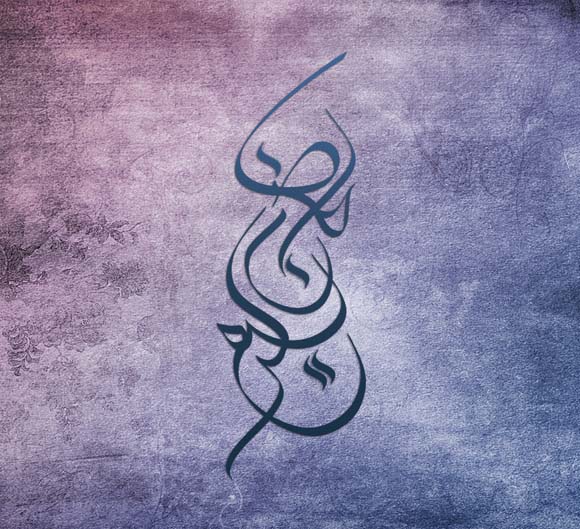 Arabic Calligraphy 15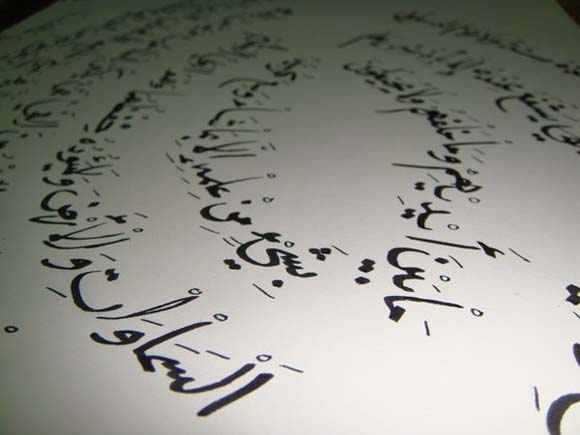 Arabic Calligraphy 16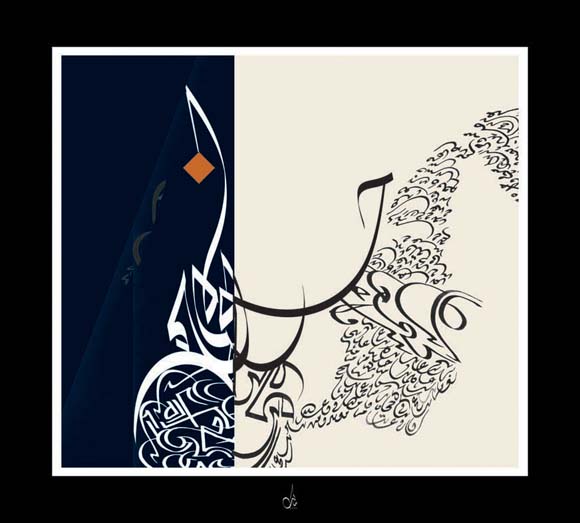 Arabic Calligraphy 17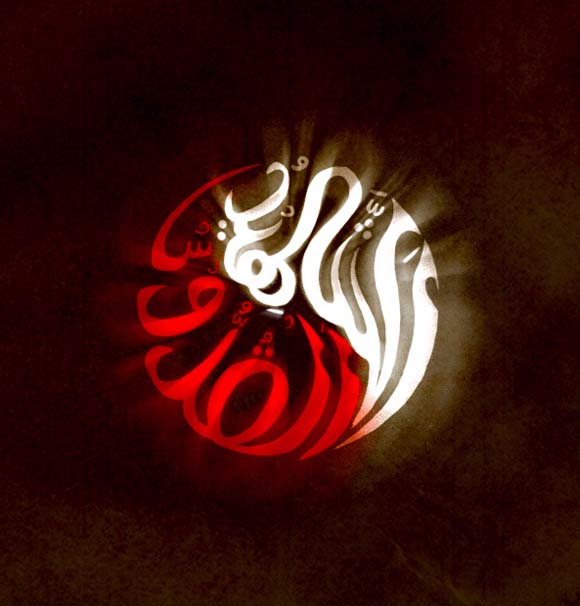 Arabic Calligraphy 18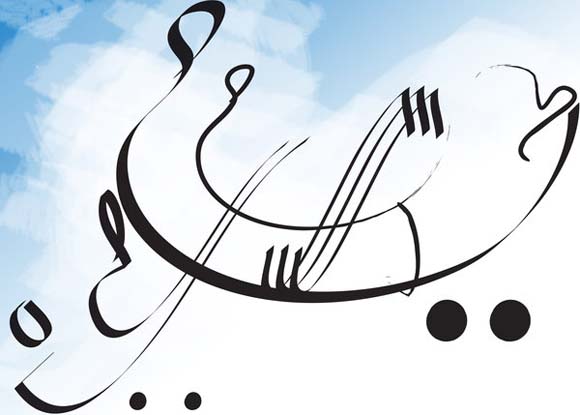 Arabic Calligraphy 19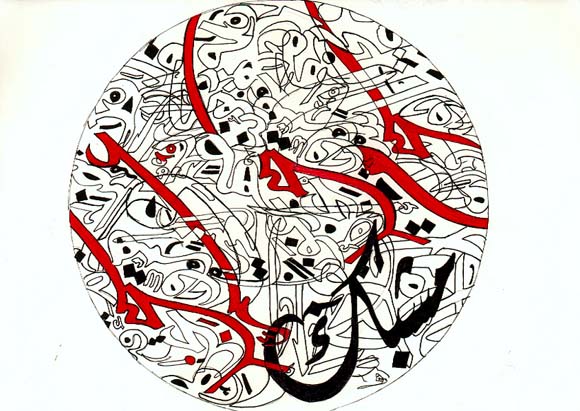 Arabic Calligraphy 20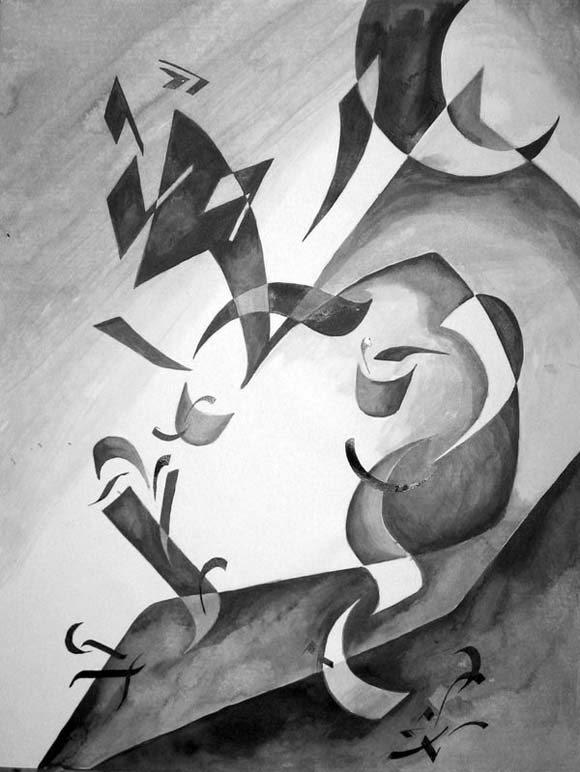 Arabic Calligraphy 21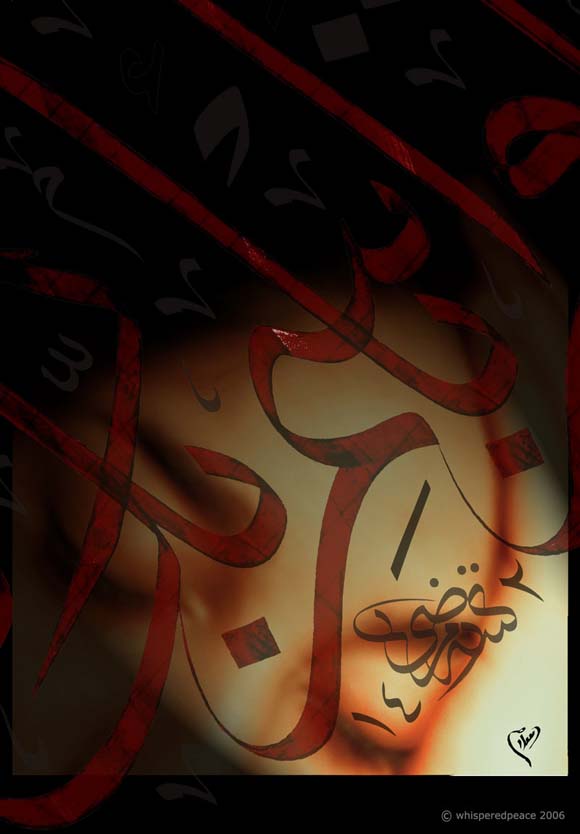 Arabic Calligraphy 22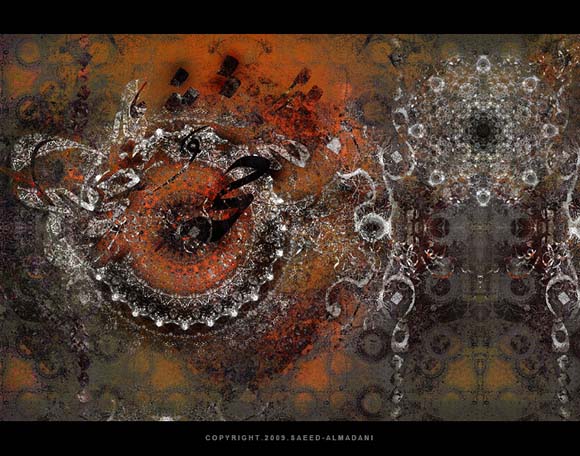 Arabic Calligraphy 23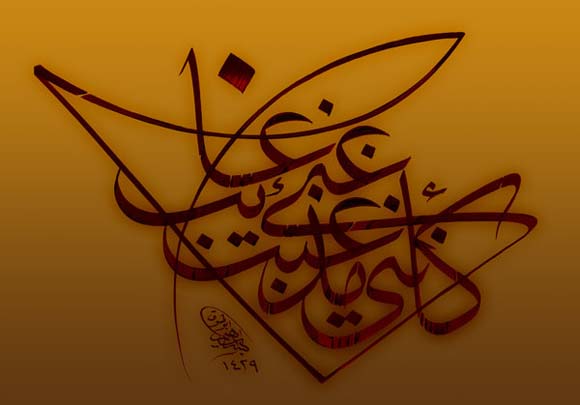 Arabic Calligraphy 24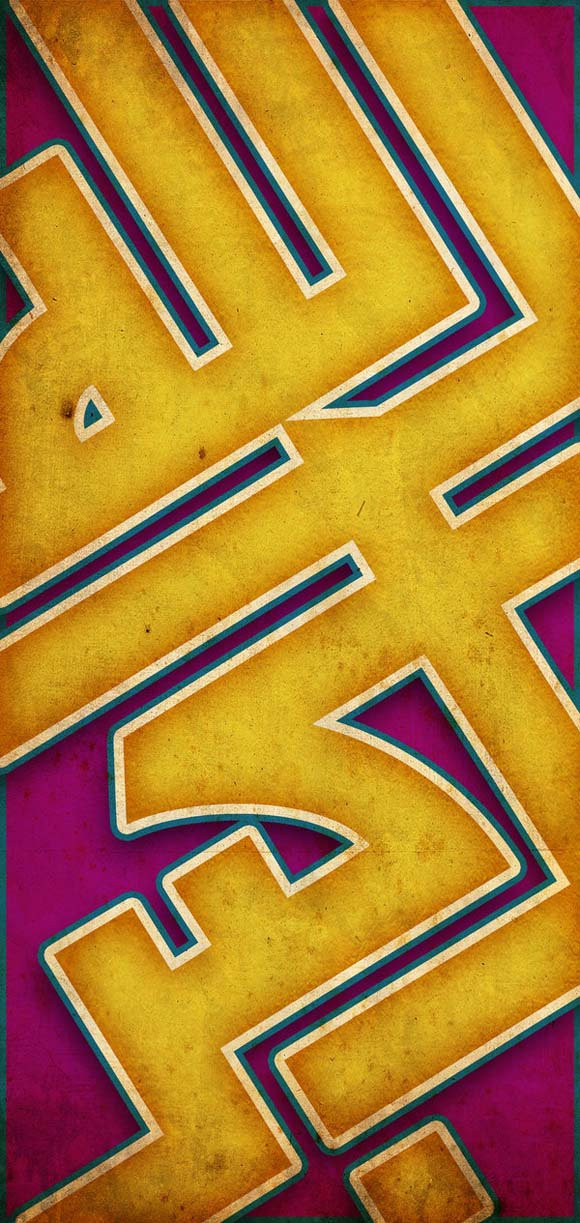 Arabic Calligraphy 25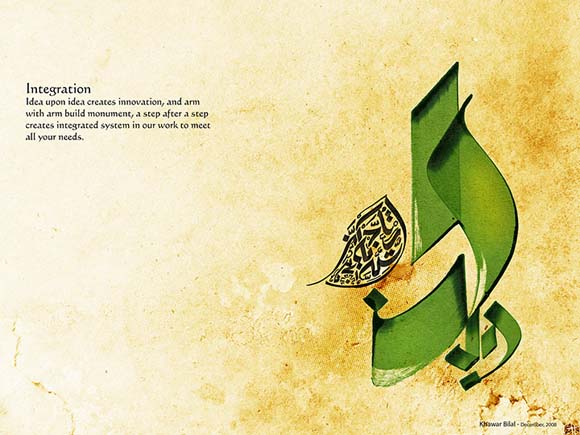 Arabic Calligraphy 26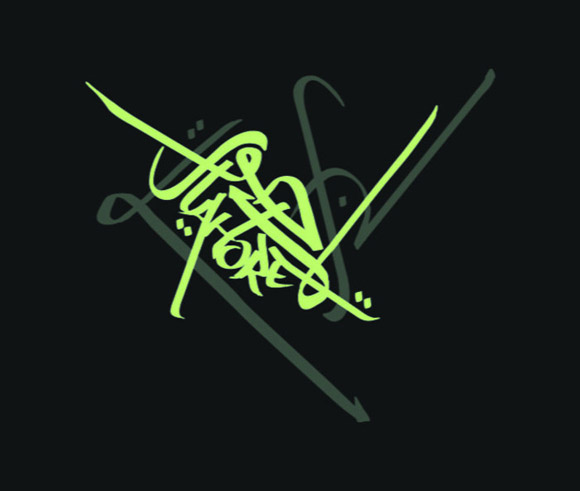 Arabic Calligraphy 27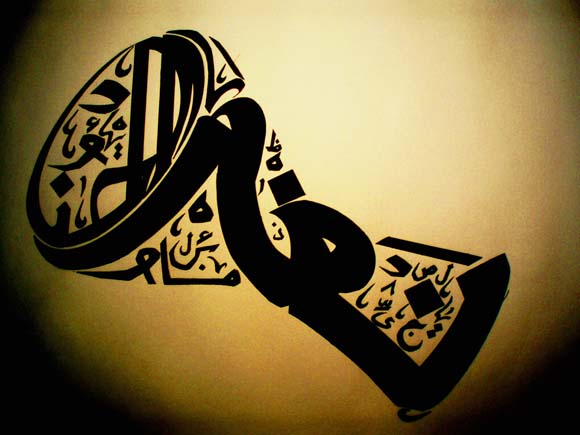 Arabic Calligraphy 28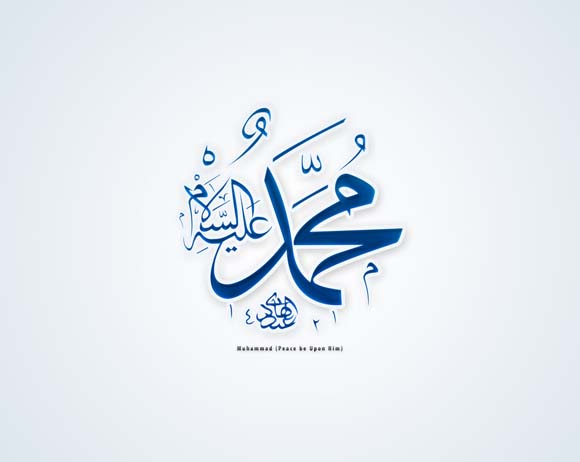 Arabic Calligraphy 29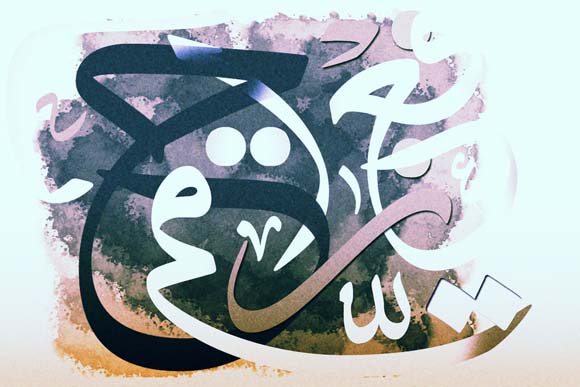 Arabic Calligraphy 30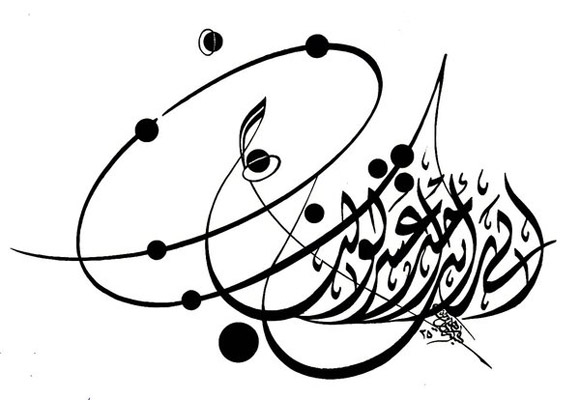 Arabic Calligraphy 31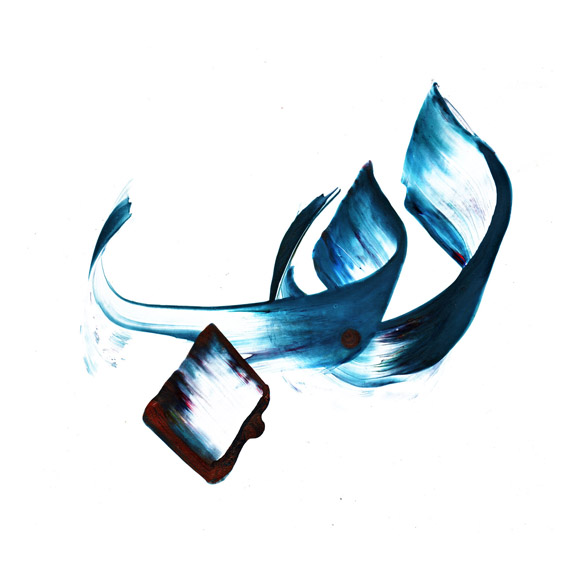 Arabic Calligraphy 32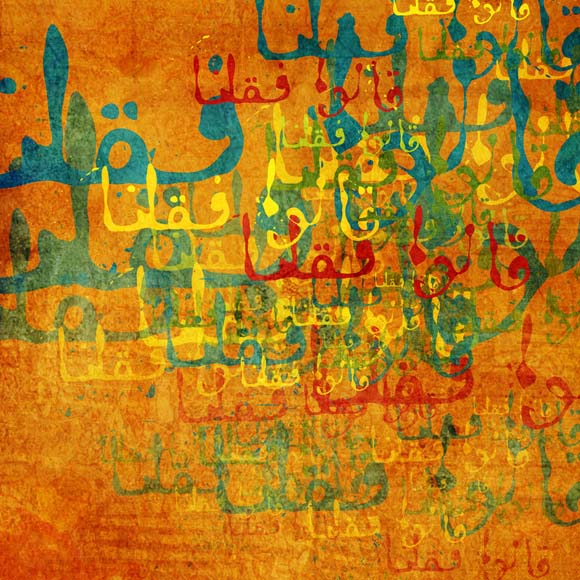 Find usefull? Help it to grow
Related