When I first saw the smoke art or the smoke photos, I remembered when I was a little boy. I used to keep looking to the smoke out of a cup of tea or a candle light. Actually, I am sure that many of us spend such moments looking to smoke. When the smoke mounts from hot soap or cup of coffee, it move smoothly and randomly, this random mounts can form amazing and inspiring shapes.
Some of us got the chance to shot such amazing forms that mount with the smoke and some others may not got the chance to have a camera at this moment. However, smoke art or smoke photography is a type of photography where photographers record these special moments as still images and bring it to us to enjoy and inspired.
Some of the smoke photos make an illusion of real shapes or women dancing in the space and other photos are just beautiful combination of  colors in the space.
In the following collection, you will enjoy some of the amazing smoke art and smoke photography artwork from different artists. However, I hope you like it and enjoy the smoke art colors and shapes.
If you like these collection feel free to share it with your friends and tell about it in your favorite social network.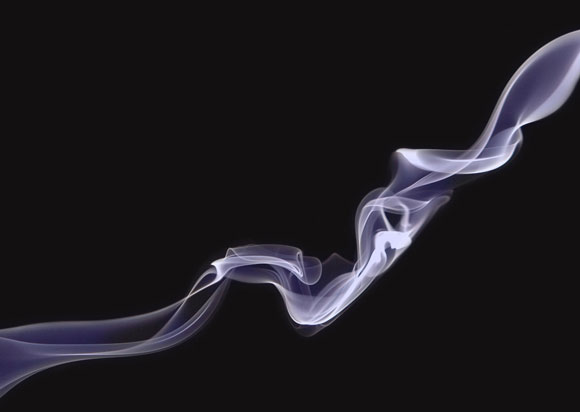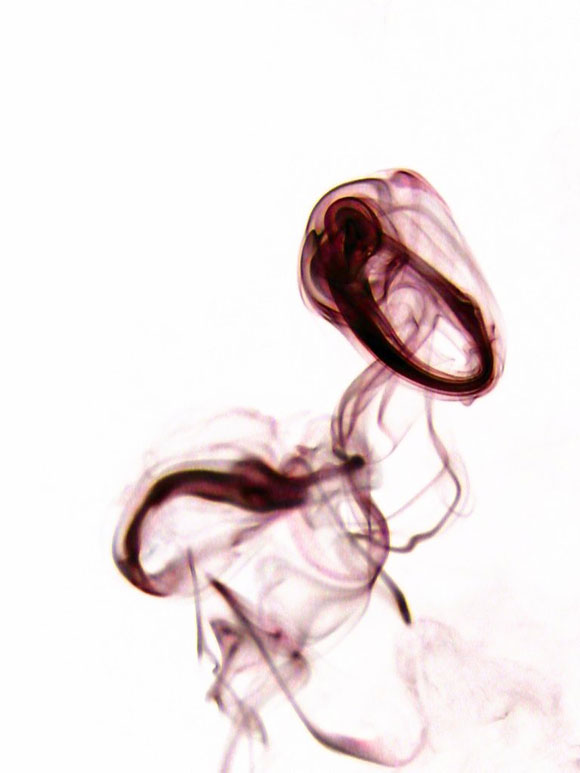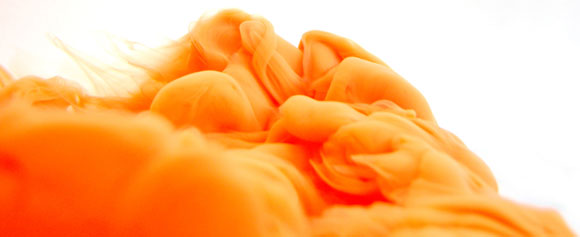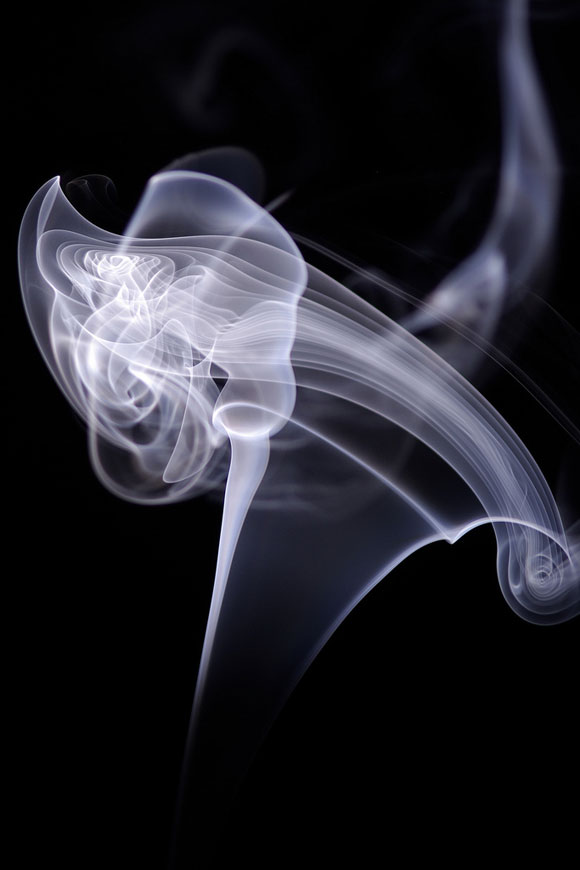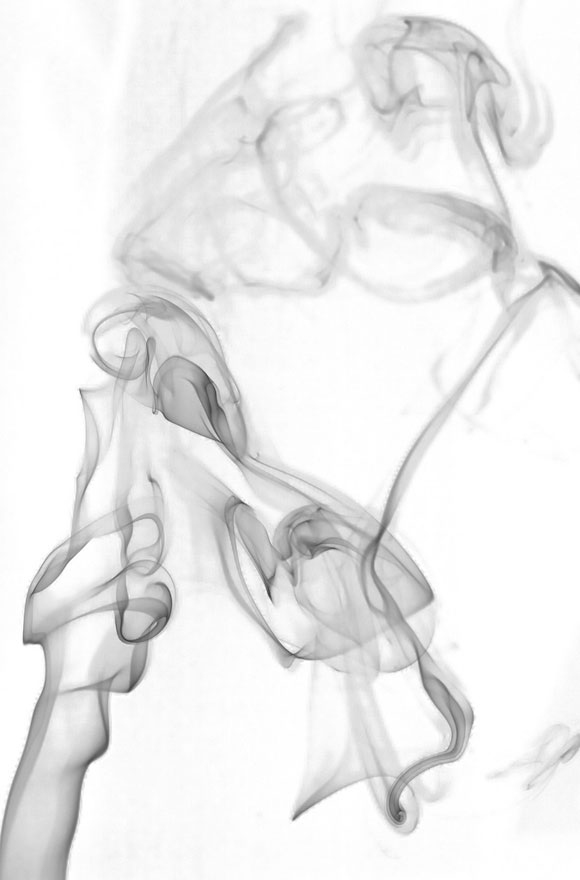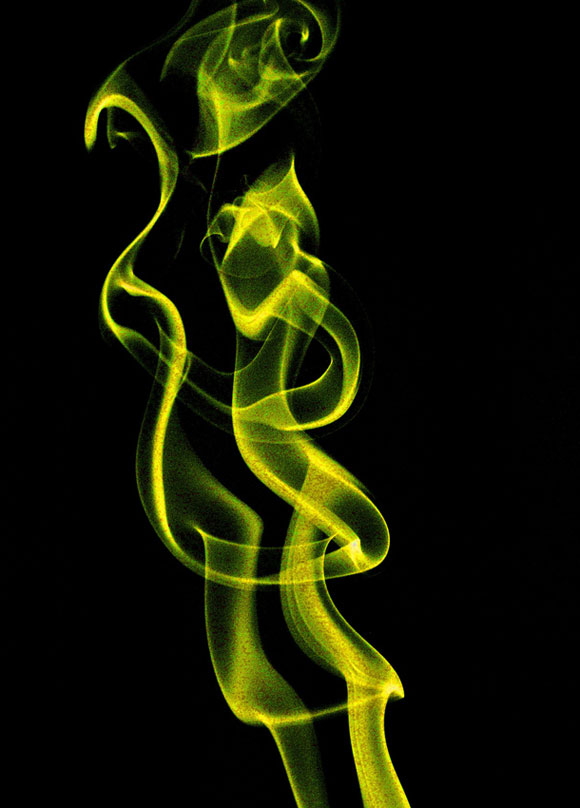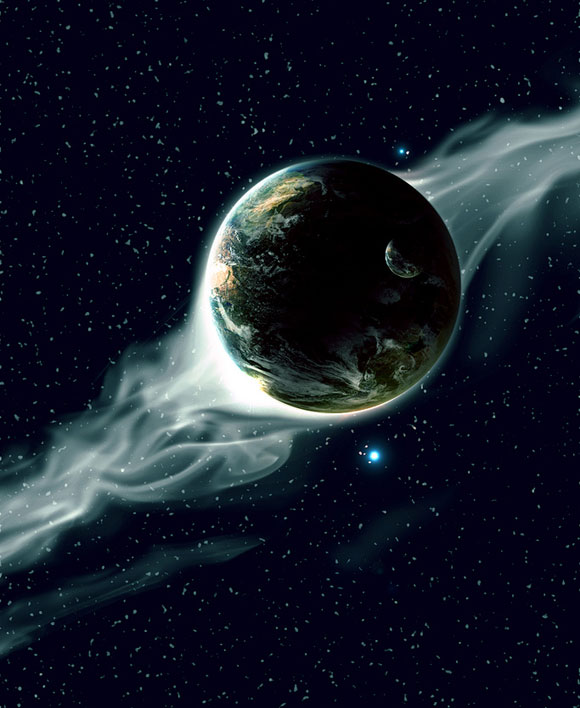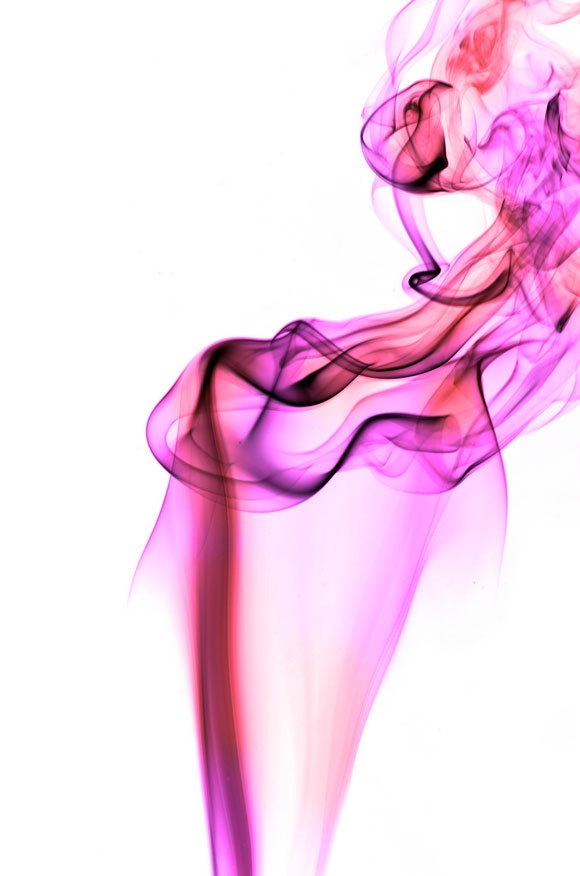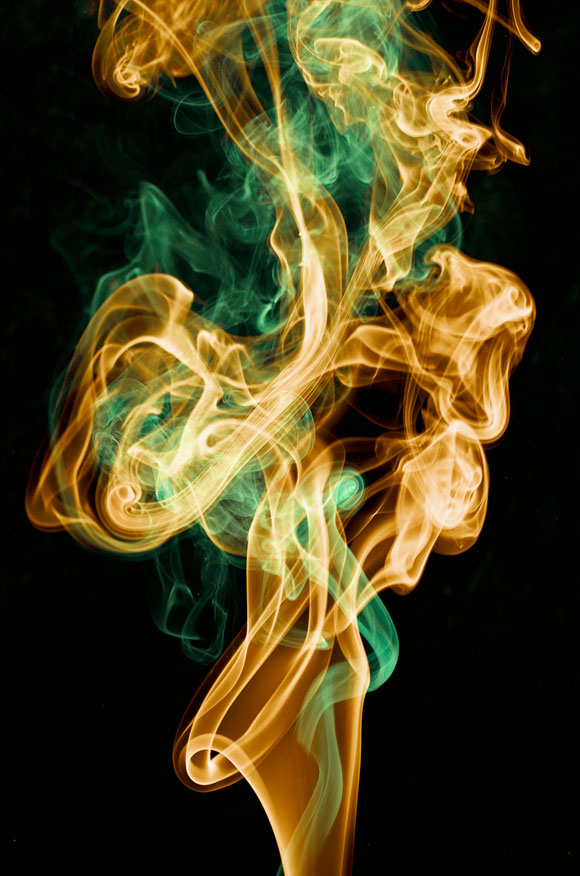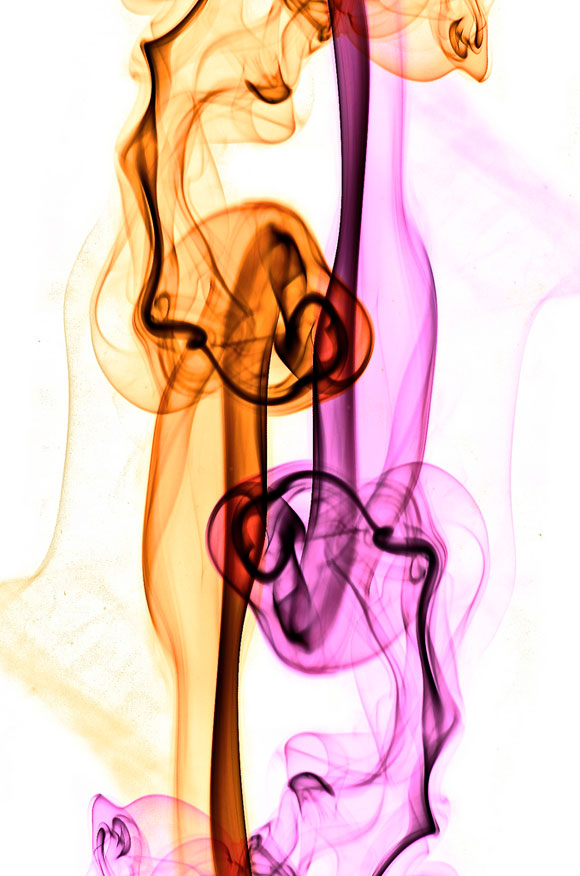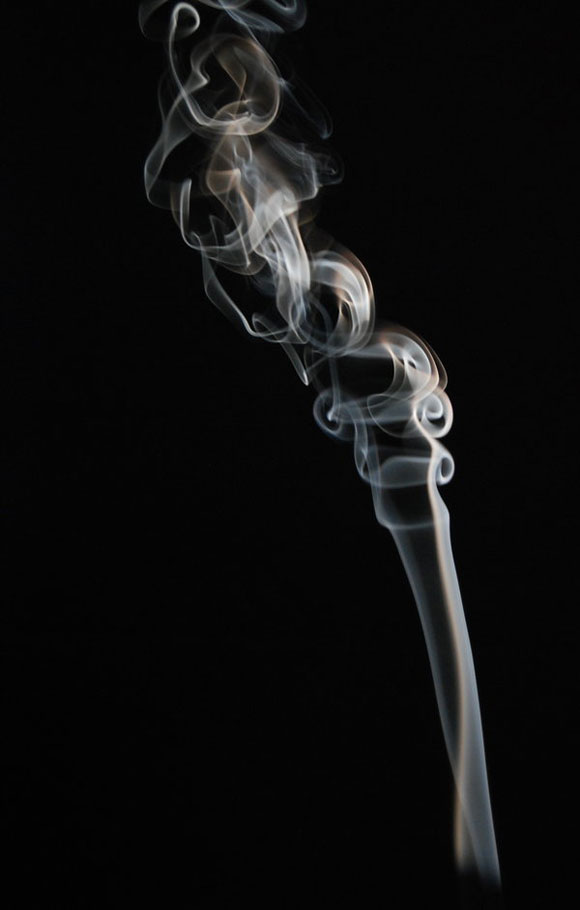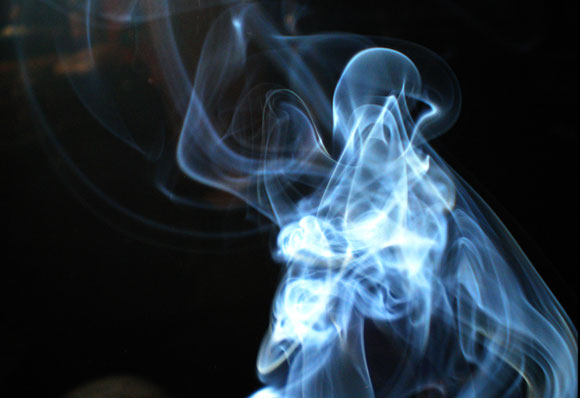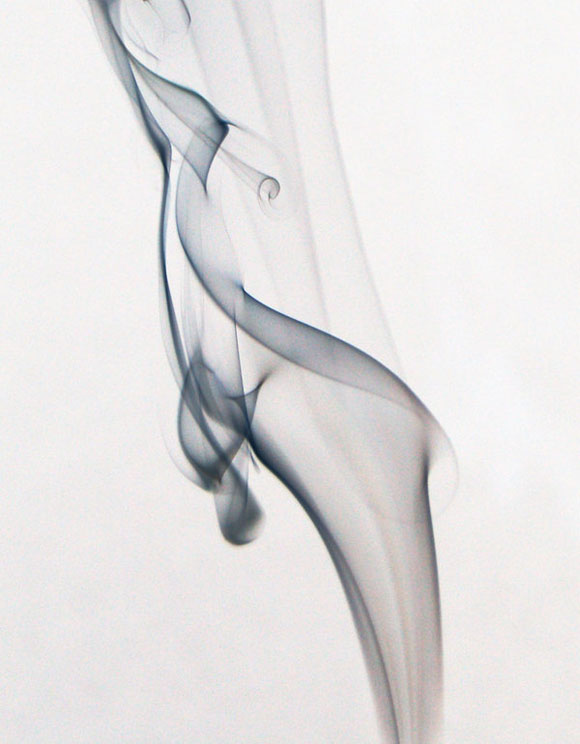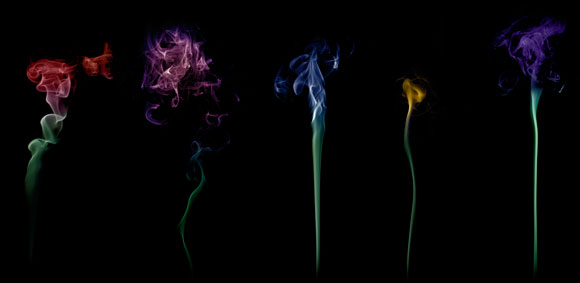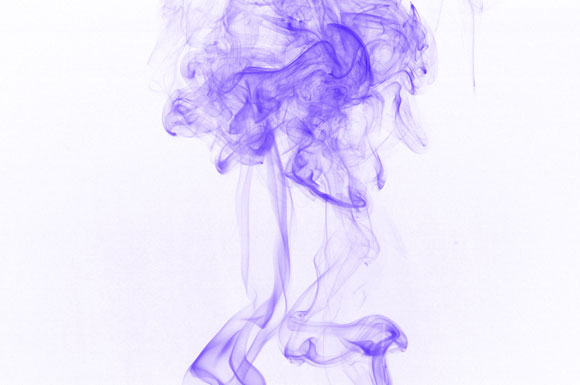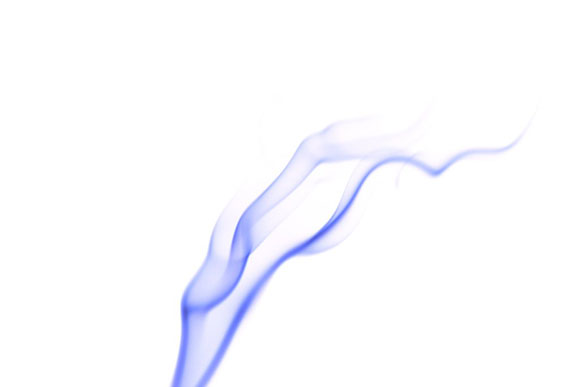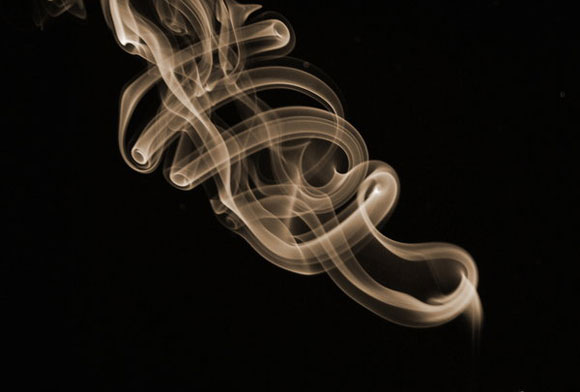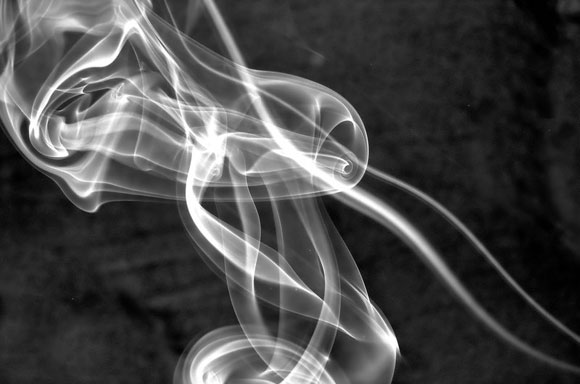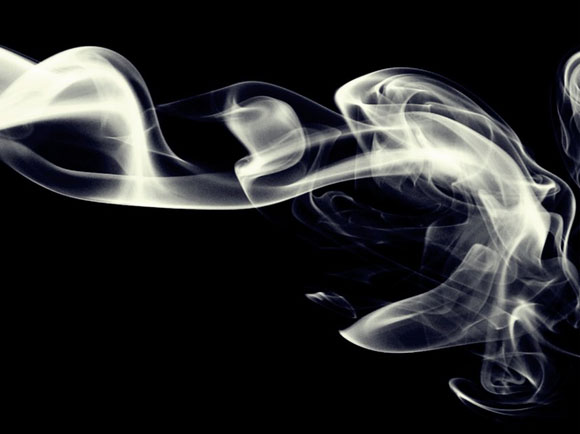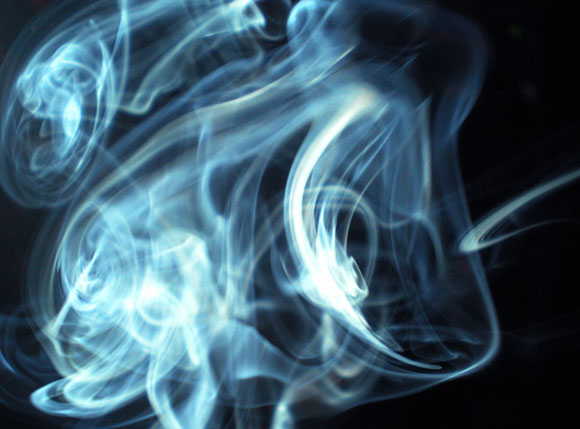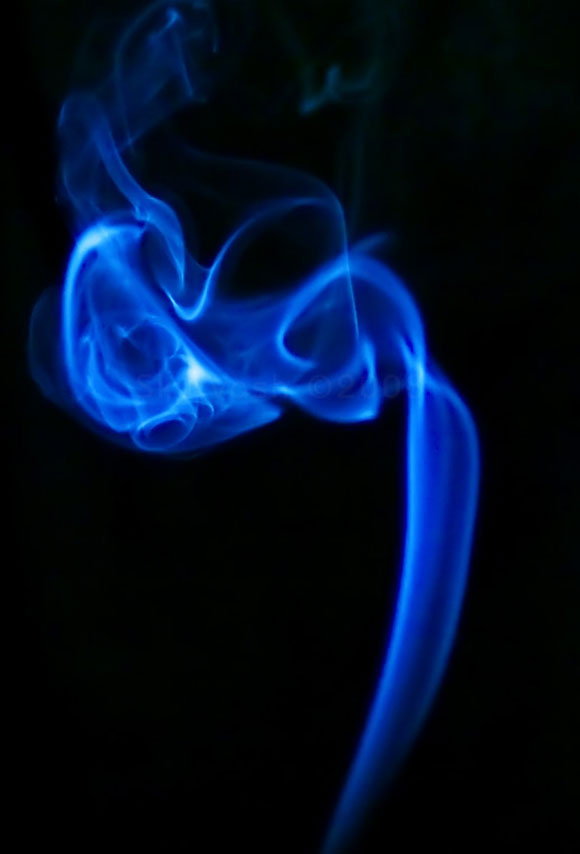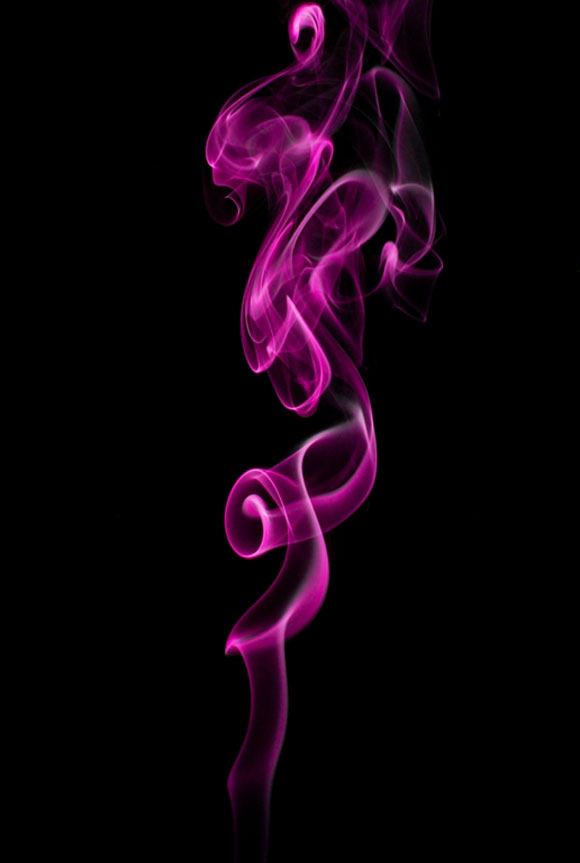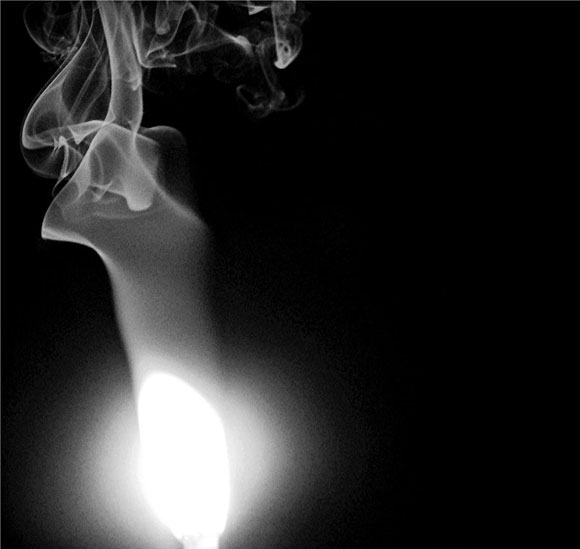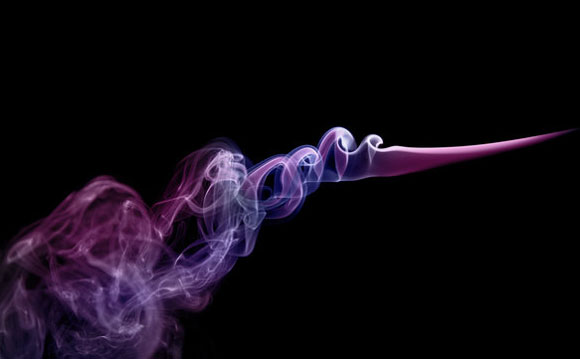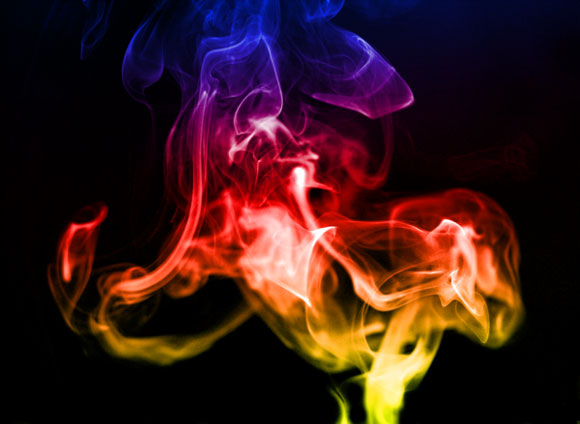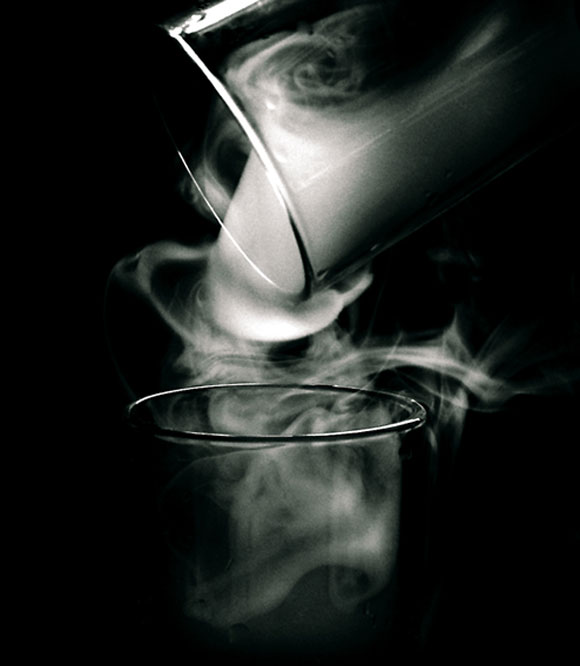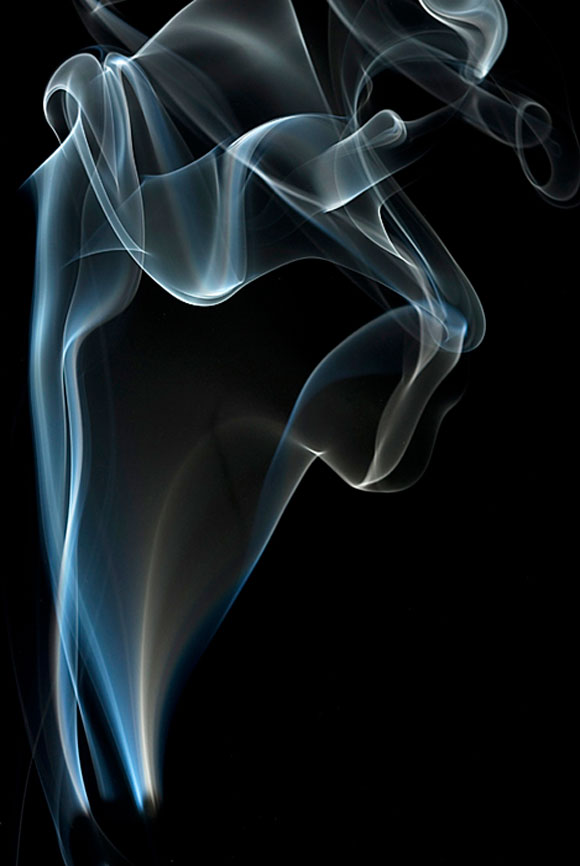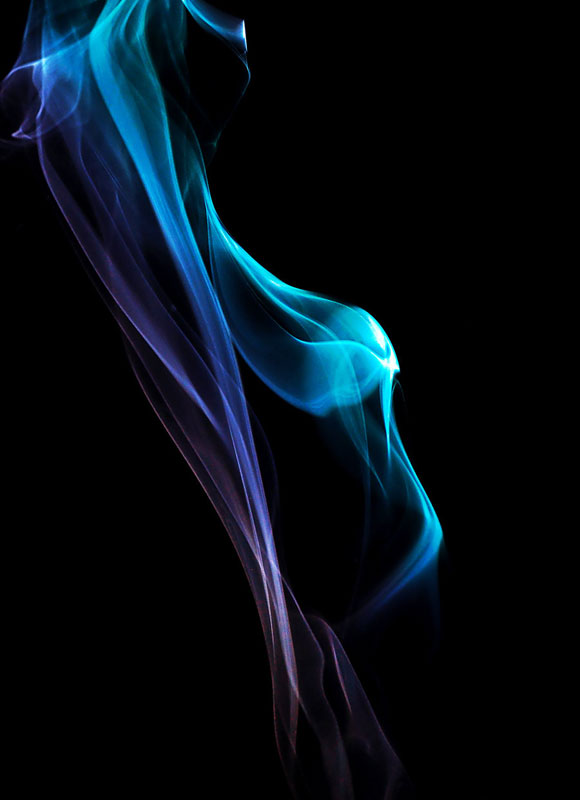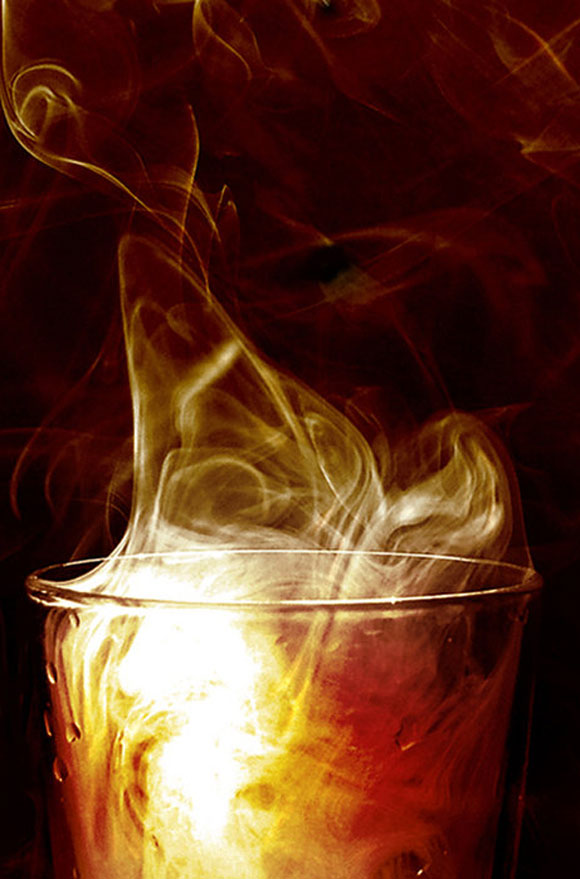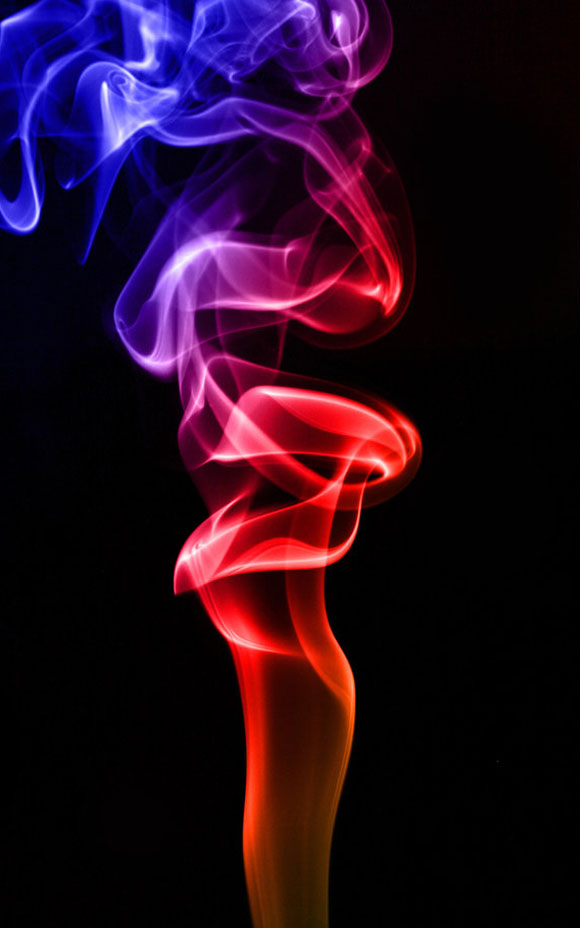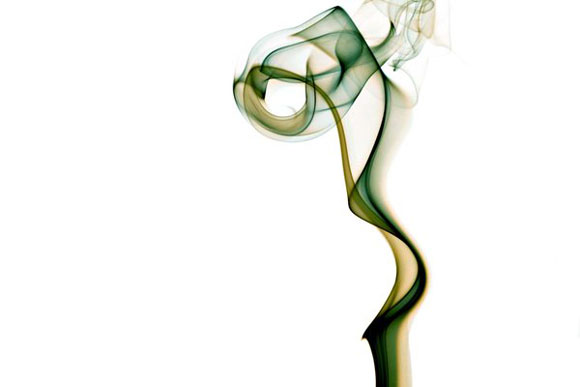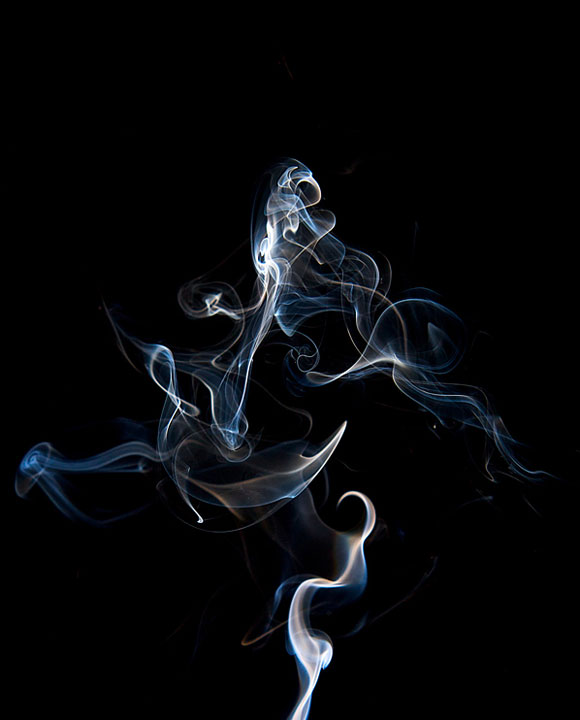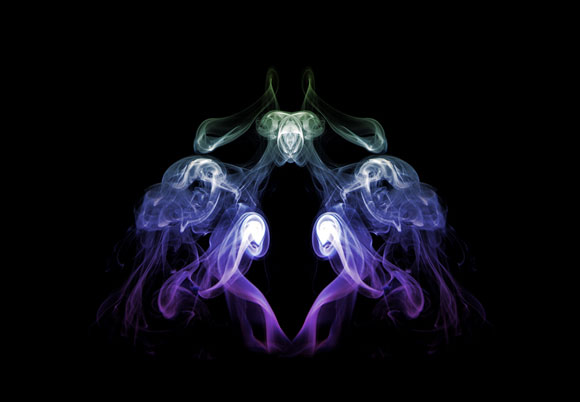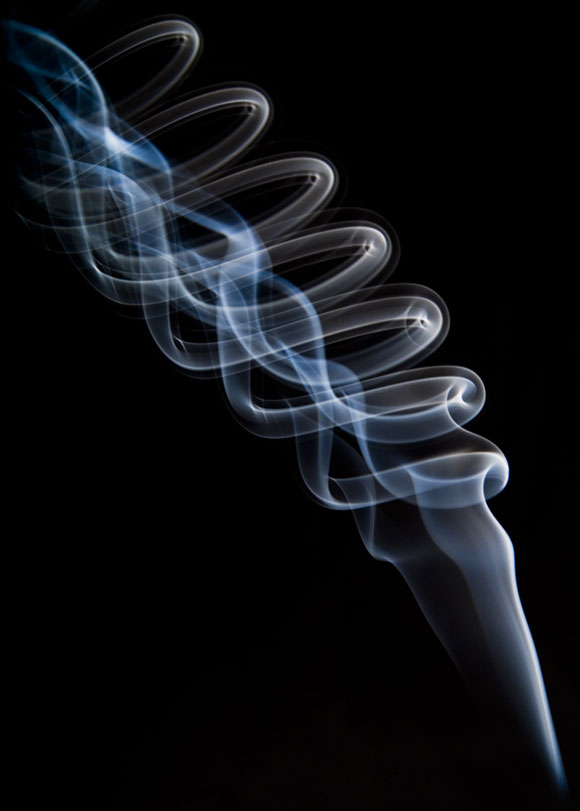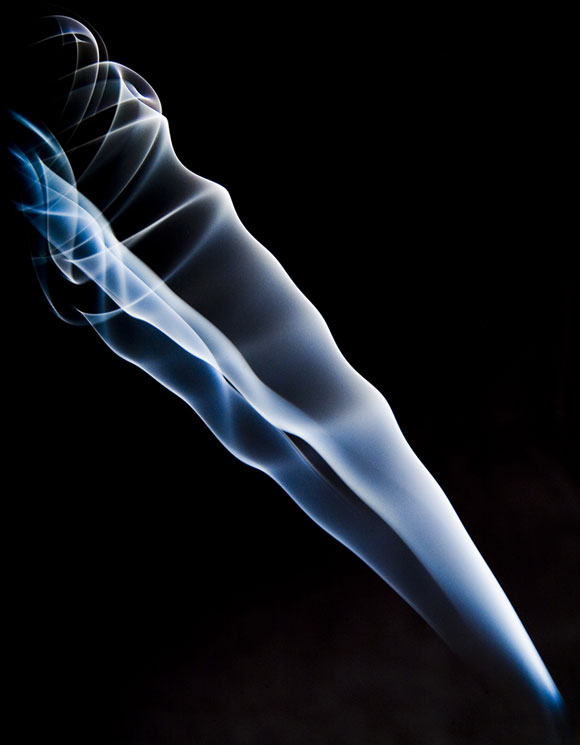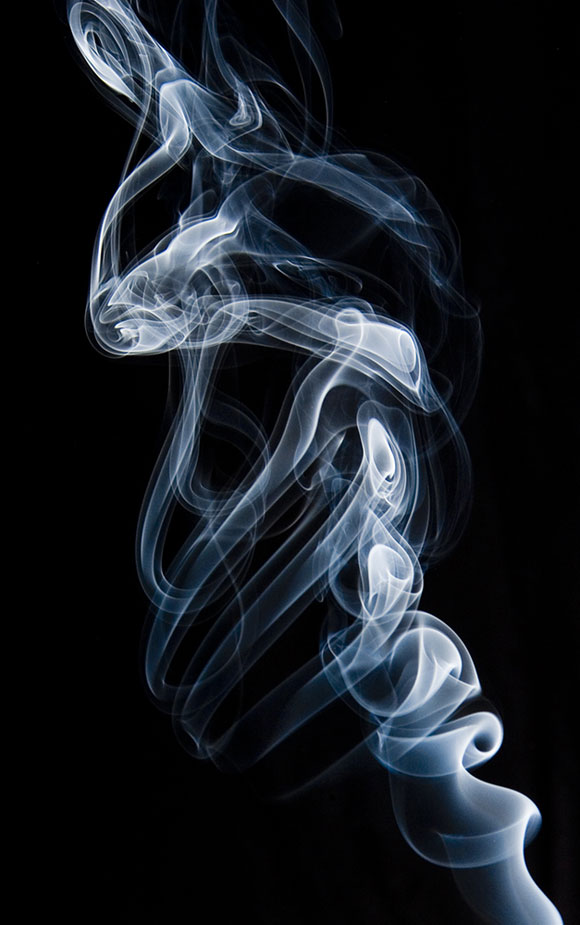 At the end of this post, I hope you enjoy this amazing collection of smoke art and smoke photography.
Find usefull? Help it to grow
Related